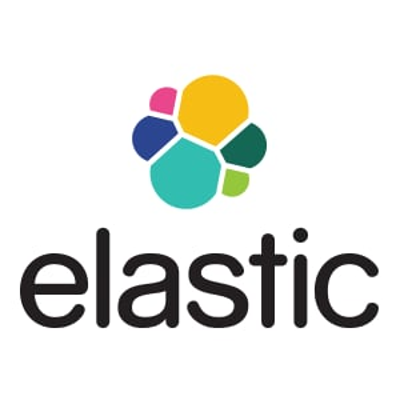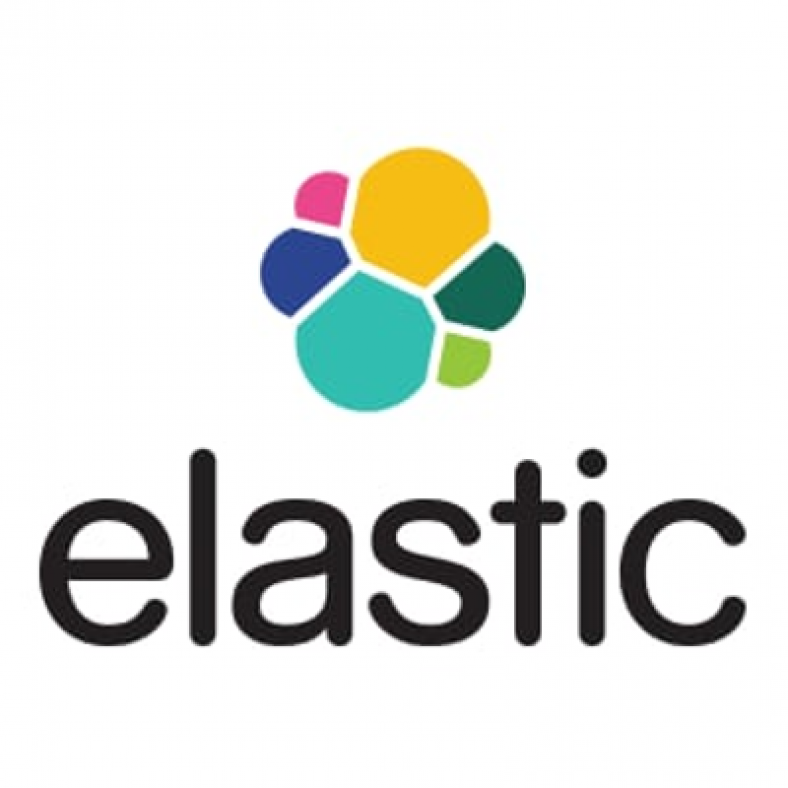 In this article you can find online courses to become an Elasticsearch expert.
Elasticsearch is developed in Java. It is a popular enterprise search engine and data store for big data, open-source, and based on the Lucene library.
With our top online courses and masterclasses, you can begin today learning Logstash & Kibana and techniques suitable for Java developers. ELK is one of the few new-age frameworks which is capable of handling Big Data demands and scale.
Build your observability and security with our Elastic industry experts to help you retain new skills.
Learn Kibana – Complete course for beginners and above
Scott Bullock via Udemy
This course will walk you through the basics of querying data and into more advanced topics to give you the tools you need to provide value to your company. I have taught hundreds of people how to use Kibana and those people are using it every day to provide value to their company.
★★★★(4-star rating)
Elasticsearch Tutorial for Java Developers (FREE)
Andrey Redko via JavaCodeGeeks
In this course, we provide a series of tutorials so that you can develop your own Elasticsearch based applications. We cover a wide range of topics, from installation and operations to Java API Integration and reporting.
★★★★(4-star rating)
Elasticsearch Masterclass [Incl., Elasticsearch 7 update]
Vinoth Parthasarathy via Udemy
Are you interested in the field of Elasticsearch | Big data? Are you interested to play around huge data? Then this course is for you! The entire course is based around a single goal: Turning you into a professional programmer & capable of handling huge volumes of data as a professional.
★★★★★(5-star rating)
Complete Guide to Elasticsearch
Bo Andersen via Udemy
This course is an excellent way for you to quickly learn Elasticsearch and to put your knowledge to work in just a few hours! If so, then you have come to the right place, as this is the most comprehensive course on Elasticsearch that you will find online!
★★★★★(5-star rating)
Using Elasticsearch and Kibana
Loony Corn via Udemy
Elasticsearch wears two hats: It is both a powerful search engine built atop Apache Lucene, as well as a serious data warehousing/BI technology. This course will help you use the power of ES in both contexts.
★★★★(4-star rating)
Complete Elasticsearch Masterclass with Logstash and Kibana
Imtiaz Ahmad via Udemy
Elasticsearch is the biggest player in the big–data space since Hadoop. I would actually vouch that it's the Hadoop killer! It's just now beginning to gain recognition and wider adoption in the NoSQL big–data space and Elasticsearch has come a long way since it's the first release.
★★★★(4-star rating)
ElasticSearch, LogStash, Kibana ELK #2 – Learn LogStash
TetraNoodle Team via Udemy
In recent years the term BigData has been gaining popularity. And there has been a paradigm shift in the volume of information and the ways in which it can be extracted from this data. ELK is one of the few new-age frameworks which is capable of handling Big Data demands and scale.
★★★★(4-star rating)