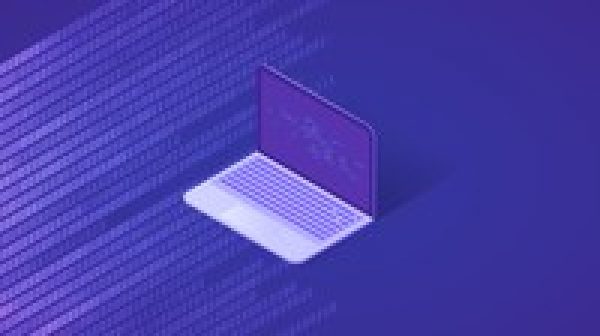 Algorithms (Data Structures) Bootcamp in C++
Add to wishlist
Added to wishlist
Removed from wishlist
0
Add to compare
Product is rated as #39 in category C++
This course is for those who are interested in computer science and want to implement the algorithms and given data structures in C++ from scratch. In every chapter you will learn about the theory of a given data structure or algorithm and then you will implement them from scratch.
Chapter 1: Recursion
theory behind recursion (recursive function calls)
stack memory and heap memory
recursion and stack memory of the OS
recursive problems such as the Towers of Hanoi problem
Chapter 2: Backtracking
what is backtracking
how to solve problems with backtracking
N–queens problem
coloring problem
knight's tour
Chapter 3: Dynamic Programming
overlapping subproblems and dynamic programming
what is memoization and abulation ?
Fibonacci numbers
knapsack problem
Chapter 4: Data Structures
data structures and abstract data types (ADTs)
arrays
linked lists
stacks
queues
binary search trees
priority queues (heaps)
associative arrays (hash tables)
Chapter 5: Graphs
directed and undirected graphs
graph traversal: breadth–first search and depth–first search
shortest path algorithms
Dijkstra's algorithm
Bellman–Ford algorithm
Chapter 6: Substring Search Algorithms
the most relevant substring search algorithms
naive substring search
Knuth–Morris–Pratt (KMP) substring search algorithm
Rabin–Karp algorithm
Z algorithm (linear pattern matching)
Chapter 7: Sorting
stable sorting and adaptive sorting
comparison based and non–comparison based sorting algorithms
Instructor Details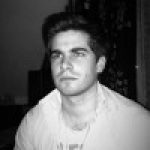 Holczer Balazs
Software Engineer
Votes: 3
Courses : 24
Hi! My name is Balazs Holczer. I am from Budapest, Hungary. I am qualified as a physicist. At the moment I am working as a simulation engineer at a multinational company. I have been interested in algorithms and data structures and its implementations especially in Java since university. Later on I got acquainted with machine learning techniques, artificial intelligence, numerical methods and recipes such as solving differential equations, linear algebra, interpolation and extrapolation. These things may prove to be very very important in several fields: software engineering, research and development or investment banking. I have a special addiction to quantitative models such as the Black-Scholes model, or the Merton-model. Take a look at my website if you are interested in these topics!
Specification:
Algorithms (Data Structures) Bootcamp in C++
| | |
| --- | --- |
| Duration | 17.5 hours |
| Year | 2022 |
| Level | All |
| Certificate | Yes |
| Quizzes | Yes |
14 reviews for
Algorithms (Data Structures) Bootcamp in C++

Algorithms (Data Structures) Bootcamp in C++