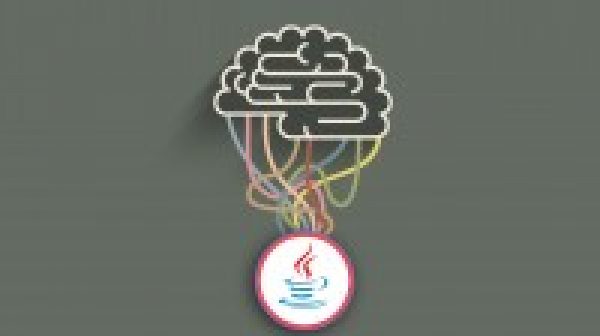 Artificial Intelligence I: Basics and Games in Java
Add to wishlist
Added to wishlist
Removed from wishlist
0
Add to compare
This course is about the fundamental concepts of artificial intelligence. This topic is getting very hot nowadays because these learning algorithms can be used in several fields from software engineering to investment banking. Learning algorithms can recognize patterns which can help detecting cancer for example. We may construct algorithms that can have a very good guess about stock price movement in the market.
Section 1:
path findinf algorithms
graph traversal (BFS and DFS)
enhanced search algorihtms
A* search algorithm
Section 2:
basic optimization algorithms
brute–force search
stochastic search and hill climbing algorithm
Section 3:
heuristics and meta–heuristics
tabu search
simulated annealing
genetic algorithms
particle swarm optimization
Section 4:
minimax algorithm
game trees
applications of game trees in chess
Tic Tac Toe game and its implementation
In the first chapter we are going to talk about the basic graph algorithms. Several advanced algorithms can be solved with the help of graphs, so as far as I am concerned these algorithms are the first steps.
Second chapter is about local search: finding minimum and maximum or global optimum in the main. These searches are used frequently when we use regression for example and want to find the parameters for the fit. We will consider basic concepts as well as the more advanced algorithms: heuristics and meta–heuristics.
Instructor Details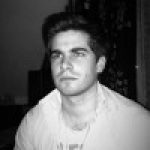 Holczer Balazs
Software Engineer
Votes: 3
Courses : 24
Hi! My name is Balazs Holczer. I am from Budapest, Hungary. I am qualified as a physicist. At the moment I am working as a simulation engineer at a multinational company. I have been interested in algorithms and data structures and its implementations especially in Java since university. Later on I got acquainted with machine learning techniques, artificial intelligence, numerical methods and recipes such as solving differential equations, linear algebra, interpolation and extrapolation. These things may prove to be very very important in several fields: software engineering, research and development or investment banking. I have a special addiction to quantitative models such as the Black-Scholes model, or the Merton-model. Take a look at my website if you are interested in these topics!
Specification:
Artificial Intelligence I: Basics and Games in Java
| | |
| --- | --- |
| Duration | 7.5 hours |
| Year | 2020 |
| Level | All |
| Certificate | Yes |
| Quizzes | No |
9 reviews for
Artificial Intelligence I: Basics and Games in Java

Artificial Intelligence I: Basics and Games in Java