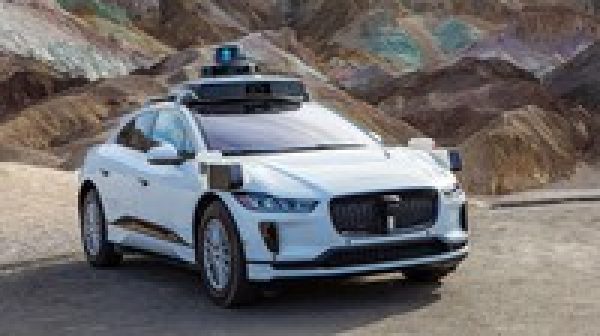 Autonomous Cars, Drones & Electric Mobility – Top Track 2021
Add to wishlist
Added to wishlist
Removed from wishlist
0
Add to compare
This course will cover three main topics to cover our vision of
| Accessibility to the skies , Autonomy in the Ground and World Sustainability |
that is electric mobility, drones and Autonomous Cars. In this course you will be learning the following topics:–
ELECTRIC MOBILITY
1– Transportation in the 21st Centaury
2– Electric Cars and Electric Mobility
Key outcomes: Understanding Electric Mobility Technology, infrastructure and Challenges.
Drones and Autonomous Systems
1– Drone UAV and Simulation in the 21st Centaury.
2– Unmanned Aerial Vehicles Software, Simulation and Control
Key outcomes: The ability to build a DIY drone and control a drone in a simulation. In addition to more advanced topics of planning, estimation and control swarms of drones.
Autonomous Cars
1– Introduction to Autonomous Cars
2– State Estimation, Localization and Visual Perception of Autonomous Vehicles.
3– Motion Planning of Autonomous Cars.
4– Applications for Autonomous Cars .
Key outcomes: In–depth knowledge of Autonomous Cars, the ability to build the full software stack of autonomous vehicles, this includes the controller, the visual perception stack as well the motion planning stack.
Additional Services:
1– Innovation Wednesdays and Questions Thursdays : ( We meet every Wednesday for an in an innovation lecture and We meet every Thursday to answer our students Questions this happens at 12:00 PM GMT)
Specification:
Autonomous Cars, Drones & Electric Mobility – Top Track 2021
| | |
| --- | --- |
| Duration | 21.5 hours |
| Year | 2022 |
| Level | All |
| Certificate | Yes |
| Quizzes | No |

Autonomous Cars, Drones & Electric Mobility – Top Track 2021