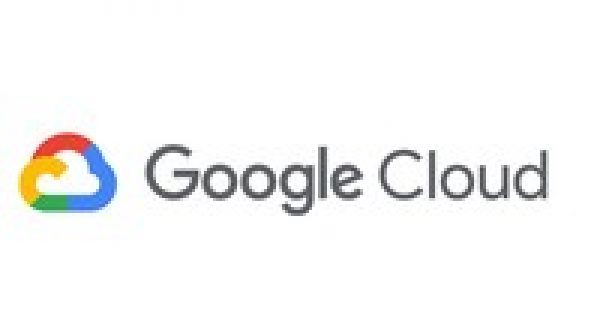 Become Google Cloud and AWS Engineer – Combo course
Add to wishlist
Added to wishlist
Removed from wishlist
0
Add to compare
Google Cloud is growing quickly as companies increasingly adopt multi–cloud strategies. It was named a Leader in the 2018 Gartner Infrastructure as a Service Magic Quadrant, and demand for people with Google Cloud skills is running high. To meet this demand and help organizations identify knowledgeable talent, Google has created their Associate Cloud Engineer certification.
According to Global Knowledge s Survey for 2018 a GCP Cloud Architect had the highest salary at $139,529 . Getting Google Cloud Certified or even just learning more can add value to your career earnings
Lets get you certified on GCP.
An Associate Cloud Engineer deploys applications, monitors operations, and manages enterprise solutions. This individual is able to use Google Cloud Console and the command–line interface to perform common platform–based tasks to maintain one or more deployed solutions that leverage Google–managed or self–managed services on Google Cloud.
The Associate Cloud Engineer exam assesses your ability to:
check Set up a cloud solution environment
check Plan and configure a cloud solution
check Deploy and implement a cloud solution
check Ensure successful operation of a cloud solution
check Configure access and security
In the end of this course, you will gain in–depth knowledge about GCP to help your company or your own project to get on GCP, make use of the correct component on GCP, and continuously deliver better software.
Instructor Details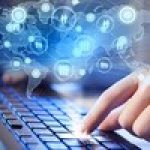 Programming Academy- Learn and Create
Created by S. Rai
Votes: 0
Courses : 4
Rai's been a professional software developer for over years. During his studies he has worked for major projects such as LiFi. He has having Patents and copyrights on his projects. What makes Rai unique is his professional career - many instructors have never worked professionally, let alone had a distinguished professional development career like Rai. Rai has trained over an number of students and trainee also. Many instructors have no work experience in the field. Make sure the person you trust with your education is a real expert with substantial previous professional experience. The bottom line for you is, when taking any of Rai courses, is that you will learn the right way to do things from an expert, in the shortest possible amount of time. What does all of this mean for you? You can have full confidence that Rai's courses are of exceptional quality, and that he can teach you to become a software developer if you have the desire to become one. Are you ready to start? You can get started today. No previous experience is necessary. In 2019, video training is the quickest way to learn, and with Rai's experience and training, it is possible for you to become a software developer. You can do this. Why not start today? Click one of his courses below, and watch his introductory video, to find out more about who he is and what he can offer you. The Academy s goal in the next three years, is to teach one million people to learn how to program. One other important philosophy is that our courses are taught by real professionals; software developers with real and substantial experience in the industry, who are also great teachers. All our instructors are experienced software developers! Our team is busy creating new courses right now. Whether you are a beginner, looking to learn how to program for the very first time, or to brush up on your existing skills, or to learn new languages and frameworks, the Academy has you covered.
Specification:
Become Google Cloud and AWS Engineer – Combo course
| | |
| --- | --- |
| Duration | 7.5 hours |
| Year | 2019 |
| Level | All |
| Certificate | Yes |
| Quizzes | No |
7 reviews for
Become Google Cloud and AWS Engineer – Combo course

Become Google Cloud and AWS Engineer – Combo course