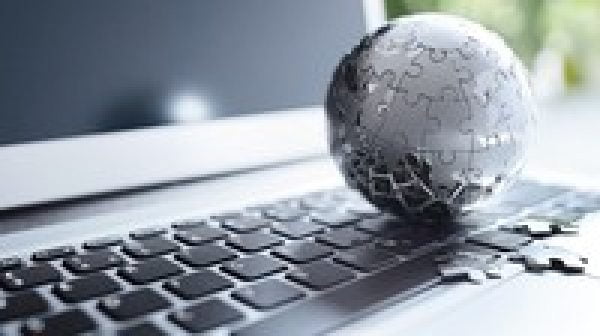 Beyond Basics – RESTful API with ASP.NET Core and EF Core

Pavol Almasi
142
ASP.NET
Udemy
Add to wishlist
Added to wishlist
Removed from wishlist
0
Add to compare
Product is rated as #13 in category ASP.NET
Thank you for checking out my course.
So what is the course all about? As the name – "Creating RESTful API with ASP .Net Core 3.0 and Entity Framework Core" implies, we will dive into building an API using REST principles. We'll use Entity Framework Core for persisting our data in database and ASP .Net Core 3.0 framework for interacting with it.
What will we build.
Simple answer is CRUD API that uses GET, POST, PUT, PATCH, and DELETE verbs to manipulate the resources for music Bands and the Bands Albums. However we'll do so much more than that! We will also let our API to filter and sort resources; apply pagination to limit the number of resources per page; implement Data Shaping to allow the user specify which properties should be returned and which ones can be ignored; we'll let the user to create a collection of resources with a single API request; support Json and XML; add Upserting, which is creating a new resource with update, if the resource doesn't yet exists, and we'll implementing it both for PUT and PATCH verbs; we'll implement input validation, both with IValidatable Object and we'll also create a Custom Validation Attribute; we'll have a close look at status codes and make sure they adhere to REST principles; we'll use OPTIONS and HEAD verbs and explore how and why to use them; and we'll add custom headers to our responses. Of course, we will work heavily with Entities and Data Transfer Objects (DTO). And all of that will be implemented via Repository Pattern.
Instructor Details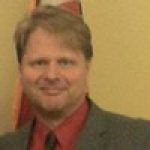 Pavol Almasi
Computer Programmer at Berkshire Hathaway Company
Votes: 0
Courses : 12
I am a professional computer programmer for a national insurance company. I am versed in variety of programming languages, technologies, and frameworks. Currently using mostly SQL and .Net. I have a Bachelor's Degree from City University of Seattle. I first came in contact with programming back in the good 'ol days of Visual Basic 6 and Visual Basic for Applications. Manipulating Access databasea was so much fun! I moved onto Web development in early 2000's, using HTML and CSS, later added PHP. It was then when I realized I really enjoyed the coding of the back end much more than the design part...and that joy of coding stayed with me ever since. I LOVE coding, and I LOVE doing exercises and projects in my free time. I am hoping my courses help you to better understand the programming principles and give you a good starting point for your further adventure in computer programming,
Specification:
Beyond Basics – RESTful API with ASP.NET Core and EF Core
| | |
| --- | --- |
| Duration | 9 hours |
| Year | 2020 |
| Level | All |
| Certificate | Yes |
| Quizzes | No |
5 reviews for
Beyond Basics – RESTful API with ASP.NET Core and EF Core

Beyond Basics – RESTful API with ASP.NET Core and EF Core