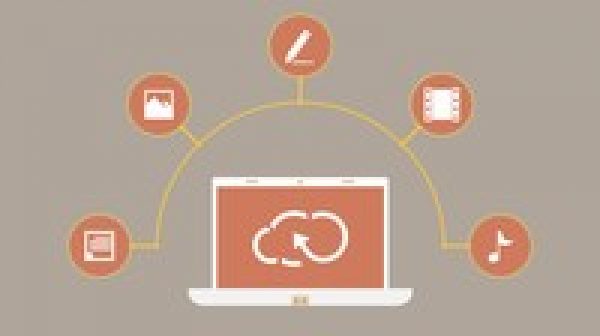 Build Microservices with .NET & Amazon Web Services
Add to wishlist
Added to wishlist
Removed from wishlist
0
Add to compare
Product is rated as #3 in category .NET
Learn important skills for designing and building Event–Driven & Message–Oriented Microservices with .NET & Amazon Web Services.
When you finish the course, you will have mastered many aspects of building Microservices, including:
Solution architecture of a microservice–based application
Authentication and authorization with OpenId Connect (OAuth) and AWS Cognito
Distributed transactions, eventual consistency, and the Saga pattern
Making synchronous calls to query microservices – Deep dive into HttpClientFactory class
Circuit Breaker pattern and Back–off strategy
CQRS Pattern
Messages, Events, and Fan–Out design pattern
Simple Notification Service (SNS) as a message broker
Domain–Driven Design and rules for designing microservices
Logging and Monitoring in Microservices with AWS
Health Check
API Gateway and API Management
Securing APIs with AWS Web Application Firewall
Token–based authentication for cross–microservice authentication
Service Discovery
CDI/CD and Microservices (Docker, AWS ECS, etc.).
Event–Driven Microservices with Apache Kafka and AWS MSK
Message–Oriented Microservices with RabbitMQ and Amazon MQ
Workflow Management with Choreography and Orchestration Patterns
Deep Dive into Choreography
Interview Questions
To master implementing Microservices, we will build an ASP.NET CORE project called Web Advertisements. It will be based on Microservice patterns and will use Amazon Web services for delivering messages, data storage, security, service discovery, API management, and so forth. Finally, I will code the course of the course to see how a Microservice is built, line by line!
Instructor Details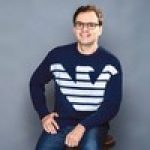 Aref K.
Chief Technology Officer
Votes: 0
Courses : 7
Aref is an experienced software engineer passionate about sharing his knowledge and experience with others. He completed a masters degree in Software Engineering but his journey with programming began when he was just 13 years old (with a Commodore 64 computer). At age 17, Aref sold his first commercial software, a real estate management program written in Turbo Pascal. He also developed an interest and high proficiency in 8085 and 8086 assembly languages. This interest led to a period where he worked in the electronics industry building industrial automation devices. As a (cheeky) hobby, Aref worked on computer viruses that came to the attention of Peter Norton. Googling Aref.890 turns up some interesting information! Since this time, Aref has continued to build a variety of enterprise software solutions using engineering tools and frameworks such as FoxPro, Delphi, C++, C#, Grafana, New Relic, TeamCity, and Bamboo. Aref is also passionate about teaching, spending 3.5 years working as a high school teacher in Iran. He now channels this passion into online teaching and is grateful for the opportunity to teach many students around the world. He has published two books around software development one of which was published when he was 19 years old. Aref currently works in Australia as a technology leader, and he enjoys working with talented engineers and creating various software architecture solutions for clients.
Specification:
Build Microservices with .NET & Amazon Web Services
| | |
| --- | --- |
| Duration | 12.5 hours |
| Year | 2021 |
| Level | All |
| Certificate | Yes |
| Quizzes | Yes |
21 reviews for
Build Microservices with .NET & Amazon Web Services

Build Microservices with .NET & Amazon Web Services