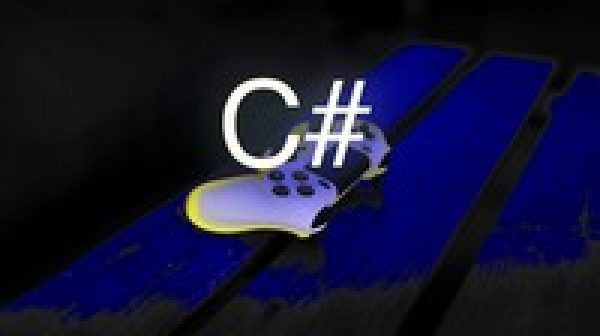 C# Advanced Coding Explained by Games
Add to wishlist
Added to wishlist
Removed from wishlist
0
Add to compare
Welcome to C# explained by games course. I will take you on my learning journey through the glorious Kingdom of C#.
The kingdom covers: Enums / Structs / Namespaces / Inheritance / Polymorphism / Generics / Lists / LINQ / Dictionaries / Interfaces / Delegates / Events / Anonymous Functions / Lambda Expressions / No more Switch Case / Try Catch Finally / 2 Graduation exercises.
We are going to explore the lands of C# by creating very well–known game mechanics out of our favorite games such as Counter–Strike GO, World of Warcraft, Grand Theft Auto, Diablo, Age of Empires 2, and many more of your favorite games and non game examples to create mechanics:
Magic Spells
Inventory System
Filtering & Searching Items
Using/Consume Items
Looting System
Army of Knights & Outfitter
Lifepoints & Healthsystem
Character Creation
Highscore Calculation
Trading Card Game Evaluation
Troop Creation / Recruitment
Damage Dealing
2 Graduation Exercises
Gandolon the magic mind reader
BlackJack With the devil!
Also includes non–game addicted examples
Apples
Air distance Calculation
Bird Breeds
Bank Accounts
Printer
Basic Calculator
email account
Poker deck Validation
5 Epic Chapters four your learning Adventure:
BootCamp 2.0 – Useful Constructs in C#
The glory Majesty of C# – Key concepts of C#
Specification:
C# Advanced Coding Explained by Games
| | |
| --- | --- |
| Duration | 5 hours |
| Year | 2020 |
| Level | Intermediate |
| Certificate | Yes |
| Quizzes | Yes |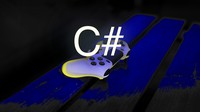 | | |
| --- | --- |
| Price | $14.99 |
| Provider | |
| Duration | 5 hours |
| Year | 2020 |
| Level | Intermediate |
| Language | English ... |
| Certificate | Yes |
| Quizzes | Yes |

C# Advanced Coding Explained by Games