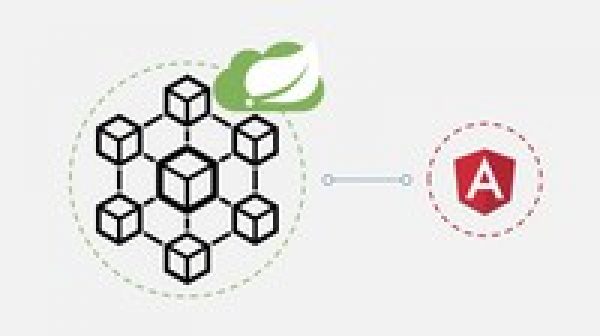 Go Full Stack With Spring Cloud Microservices and Angular
jcg
49
Microservices
Add to wishlist
Added to wishlist
Removed from wishlist
0
Add to compare
In this course, we will create a project like an online–course–application.
When I say online–course–application, we can think of it like that we will have a product–list page such as book–list, food–list or course–list. Somehow users or customers will see these product–lists and they can buy one of the products. Of course, at the end of it, this transaction will be logged.
Actually, in our application, we will try to implement these processes with different microservices.
To implement this application, we will use five different microservices.
Our microservices will be api–gateway, course–service, purchase–service, eureka–discovery–service and frontend–with–angular.
In api–gateway, we will manage APIs. This microservice will be a gateway for the whole application. To access the other services, we will use this microservice. In this microservice, we will handle user–management also. We will authorize users and if the users are authorized, other services can be available.
In course–service, we will manage course CRUD operations. This service will be a course–management–service.
In purchase–service, we will manage purchase CRUD operations. This service will store the logs coming from the course purchases. For example, the UserX bought the CourseX on DateX etc.
Our other microservice will be eureka discovery service. To provide it we will use spring–cloud–netflix–eureka library.
Specification:
Go Full Stack With Spring Cloud Microservices and Angular
| | |
| --- | --- |
| Duration | 9.5 hours |
| Year | 2021 |
| Level | All |
| Certificate | Yes |
| Quizzes | No |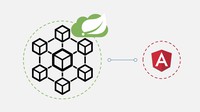 | | |
| --- | --- |
| Price | $14.99 |
| Provider | |
| Duration | 9.5 hours |
| Year | 2021 |
| Level | All |
| Language | English |
| Certificate | Yes |
| Quizzes | No |

Go Full Stack With Spring Cloud Microservices and Angular