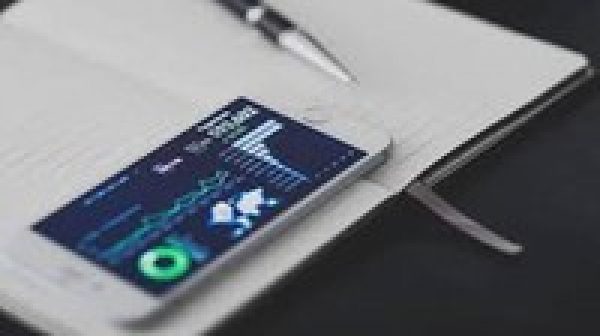 Just a basic Idea of Python and Analytics
Add to wishlist
Added to wishlist
Removed from wishlist
0
Add to compare
Product is rated as #499 in category Python
With this course you can gauge if you really want to pick up Analytics into your career.
It is a very high level discussion on Data analytics and Python programming for better career guidance.
Students looking to check if they should take up their careers in Data analytics and Data Science Programming like SAS, R, Python etc.
Programming is base for establishing decision making in organizations. Understanding the programming lanaguage will exhibit better database deliveries for organization to perform better analysis and eventually leading to bringing in efficiencies in the business by reducing cost or increasing revenues or profits or both.
Python has evolved as one of the programming language which can handle structured and unstructured data and exhibit great efficiencies in speed of processing data as compared to tradational tools like Excel, databases etc.
Learning Python has become essential for professionals. Irrespective of the fact that you are from programming background or not, the couse is from scratch and concepts are easily taught.
ython is an interpreted, object–oriented, high–level programming language with dynamic semantics. Its high–level built in data structures, combined with dynamic typing and dynamic binding, make it very attractive for Rapid Application Development, as well as for use as a scripting or glue language to connect existing components together. Python's simple, easy to learn syntax emphasizes readability and therefore reduces the cost of program maintenance. Python supports modules and packages, which encourages program modularity and code reuse. The Python interpreter and the extensive standard library are available in source or binary form without charge for all major platforms, and can be freely distributed
Instructor Details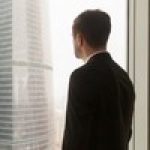 Steven Martin
Data Scientist /BI Professional & Machine Learning Engineer
Votes: 0
Courses : 1
Steven is a Data Scientist and ML Professional. He has extensive industry experience into large variety of technologies. He is passionate about delivering excellence in trainings with great visualizations. He is an Engineer Computer Science. BI and ETL Developer with 15 years of experience. Had worked into various ETL and Analytics tools platforms like Python, Alteryx, Tableau, SAS Data Integration Studio, Informatica, Hadoop and Spark big data platforms. Training Experience: Had been training since last 8 years into experience technologies. Passionate about training. Has extensive experience in industry domains like Telecom, Manufacturing, Banking and Health Insurance. Delivered projects around: 1. SDLC of a Manufacturing domain with Alteryx and SAS DI Studio 2. Alteryx Process Application for a telecom company 3. Tableau reports for a health insurance company 4. Data Analytics solutions with SAS & Python predictive and forecasting tools.
Specification:
Just a basic Idea of Python and Analytics
| | |
| --- | --- |
| Duration | 2 hours |
| Level | All |
| Certificate | Yes |
| Quizzes | Yes |
| Year | 2020 |
1 review for
Just a basic Idea of Python and Analytics

Just a basic Idea of Python and Analytics