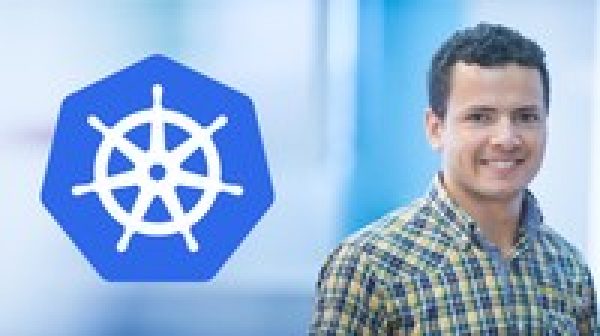 Kubernetes for developers
Add to wishlist
Added to wishlist
Removed from wishlist
0
Add to compare
This goal of this course is to get you started with Kubernetes. Through a practical workshop, you'll learn how to dockerize an app, deploy it to Kubernetes cluster and apply DevOps into it.
Agenda:
Create ASP.NET Core MVC app
Add Model and Controller for Products
Demo of the MVC app.cmproj
Demo of the MVC app
Explaining Dockerfile
Build Docker Container for MVC app
Push Docker container to Docker Hub
Overview on setting up Kubernetes
Deploy Docker container into Kubernetes using Dashboard
Deploy Docker container using YAML and kubectl
Create and deploy a Service
Create and deploy MSSQL
Connect web app to DB in Kubernetes using ENV
Create PersistentVolume
ConfigMap
Secret
Create AKS cluster
Connect to AKS Dashboard and kubectl
StorageClass to create an Azure Disk
Using LoadBalancer instead of NodePort
Deploy PVC to Azure AKS
Deploy Secret to Azure AKS
Deploy Sql Server container to Azure AKS
Deploy the mvc app to Azure AKS
Running the app on AKS
Publish project to Github
Create the CI pipeline using Azure DevOps
Create the CD pipeline
Edit the pipeline to use the newest container
Run the CI–CD pipeline
Instructor Details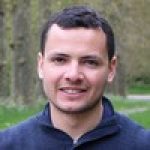 Houssem Dellai
Xamarin Consultant & Microsoft MVP
Votes: 0
Courses : 2
Houssem Dellai is a Microsoft Most Valuable Professional (MVP) since 2013. He is also a Software Engineer working with startups, SMBs and giant companies. You might saw his work without you have noticed ! If you were looking for content on Xamarin, ASP.NET or Azure, chances are so high that you have checked his youtube channel or his blog posts on Microsoft MSDN Blog and CodeProject. r r He is also a conference speaker and professional certified trainer who have trained more than 2000 students and professional developers. So, he knows where people stuck to learn new technologies. So, he can simplify the complicated concepts for beginners.
Specification:
Kubernetes for developers
| | |
| --- | --- |
| Duration | 5 hours |
| Year | 2022 |
| Level | Beginner |
| Certificate | Yes |
| Quizzes | No |
9 reviews for
Kubernetes for developers

Kubernetes for developers