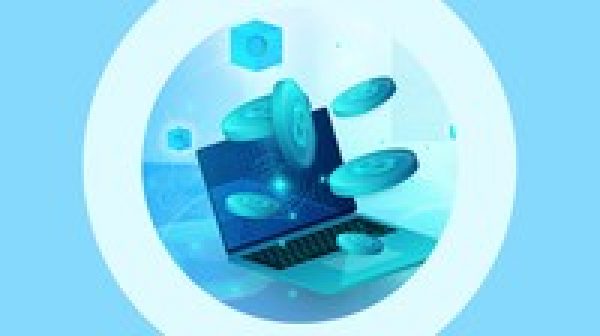 Learn Cryptography Basics in Python and Java
Add to wishlist
Added to wishlist
Removed from wishlist
0
Add to compare
In this course you will learn about cryptography. In this part of the series you will consider most of the private key cryptosystems such as Caesar cipher, Vigenere cipher, Data Encryption Standard (DES) and Advanced Encryption Standard (AES). The cryptosystems are implemented in Python as well as in Java.
Chapter 1:
cryptography fundamentals
private key and public key cryptosystems
Chapter 2:
Caesar cipher theory
Caesar cipher implementation
how to crack Caesar cipher
frequency analysis and language detection
Chapter 3:
Vigenere cipher theory and implementation
how to crack Vigenere cipher with Kasiski–algorithm
Chapter 4:
random and pseudo–random numbers
one time pad theory and implementation
pseudo–random number generators (middle square method and LCG)
Chapter 5:
Data Encryption Standard (DES) theory and implementation
cryptoanalysis techniques
Chapter 6:
Advanced Encryption Standard (AES) theory and implementation
Chapter 7:
symmetric cryptosystems
modular arithmetic
Chapter 8:
Diffie–Hellman key exchange
how to crack the Diffie–Hellman cryptosystem
Chapter 9:
RSA cryptosystem
Thanks for joining my course, let's get started!
Instructor Details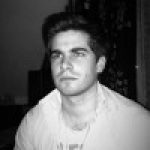 Holczer Balazs
Software Engineer
Votes: 2
Courses : 24
Hi! My name is Balazs Holczer. I am from Budapest, Hungary. I am qualified as a physicist. At the moment I am working as a simulation engineer at a multinational company. I have been interested in algorithms and data structures and its implementations especially in Java since university. Later on I got acquainted with machine learning techniques, artificial intelligence, numerical methods and recipes such as solving differential equations, linear algebra, interpolation and extrapolation. These things may prove to be very very important in several fields: software engineering, research and development or investment banking. I have a special addiction to quantitative models such as the Black-Scholes model, or the Merton-model. Take a look at my website if you are interested in these topics!
Specification:
Learn Cryptography Basics in Python and Java
| | |
| --- | --- |
| Duration | 7.5 hours |
| Year | 2019 |
| Level | All |
| Certificate | Yes |
| Quizzes | No |
6 reviews for
Learn Cryptography Basics in Python and Java
Learn Cryptography Basics in Python and Java