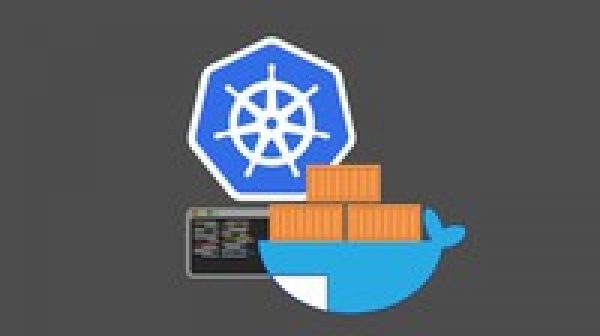 Learn Docker and Kubernetes: The Beginners Guide to Devops
Add to wishlist
Added to wishlist
Removed from wishlist
0
Add to compare
In this course, you are going to learn about Docker, the containerization platform, and Kubernetes, the container orchestration platform.
What is Docker Container?
Containers are everywhere and making developer's life easy that packages up code and all its dependencies so the application runs quickly and reliably from one computing environment to another.
What is Docker and why is it used?
Docker is an open source platform for building, deploying, and managing containerized applications in mission to solve the 'it works on my machine' headache.
What is Kubernetes and why is it used?
Kubernetes, also known as K8s, is an open–source container orchestration tool for automating deployment, scaling, and management of containerized applications.
Is Docker hard to learn?
If you dedicate your time in learning such crucial skills and practice them accordingly, you could simply learn Docker in 30 days.
What is difference between Docker and Kubernetes?
Docker is a technology for creating and running containers, while Kubernetes is a container orchestration technology to manage multiple containers.
Is Docker a VM?
No Docker is not a Virtual machine, it is container management tool.
What is Docker Compose and how it is different from Kubernetes?
Docker Compose runs on a single host, whereas Kubernetes typically uses multiple nodes, which can be added or removed dynamically. So you will also learn how to manage containers using Kubernetes and how to make application scalable and fault tolerant.
Specification:
Learn Docker and Kubernetes: The Beginners Guide to Devops
| | |
| --- | --- |
| Duration | 2 hours |
| Year | 2021 |
| Level | All |
| Certificate | Yes |
| Quizzes | No |

Learn Docker and Kubernetes: The Beginners Guide to Devops