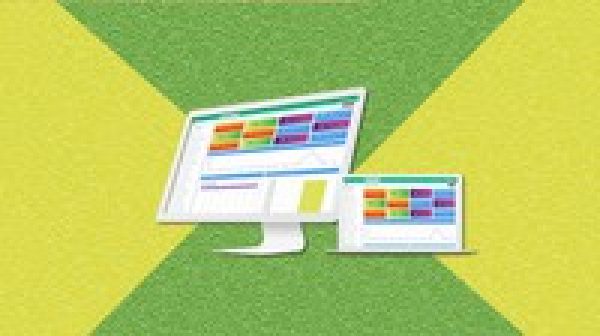 Learn how to Integrate Add-on to your CodeIgniter Projects
Add to wishlist
Added to wishlist
Removed from wishlist
0
Add to compare
Hi dear reader and future student, I created this course for those wanting to learn how to make their current codeigniter apps more robust. In this course you will how to implement add–on to your current or future apps but at the same time show you how to add more features.
An add–on is a software extension that adds extra features to a program. It may extend certain functions within the program, add new items to the program's interface, or give the program additional capabilities. For example, Mozilla Firefox, a popular Web browser, supports add–ons such as the Google toolbar, ad blockers, and Web developer tools. Some computer games support add–ons that provide extra maps, new characters, or give the player game–editing capabilities.
Most add–ons are available as self–installing packages. This means the user can simply double–click the add–on package to install the files for the corresponding program. Other add–ons may require the user to manually move files into specific directories. While not all programs support add–ons, many programs are now developed with add–on support, since it provides a simple way for other developers to extend the functions of the program.
From Beginner to Expert CodeIgniter Developer
We know that you're here because you value your time. If you wanted to watch someone program for hours and hours without explaining what they're doing, you'd be on elsewhere.
Specification:
Learn how to Integrate Add-on to your CodeIgniter Projects
| | |
| --- | --- |
| Duration | 4.5 hours |
| Year | 2021 |
| Level | All |
| Certificate | Yes |
| Quizzes | No |

Learn how to Integrate Add-on to your CodeIgniter Projects