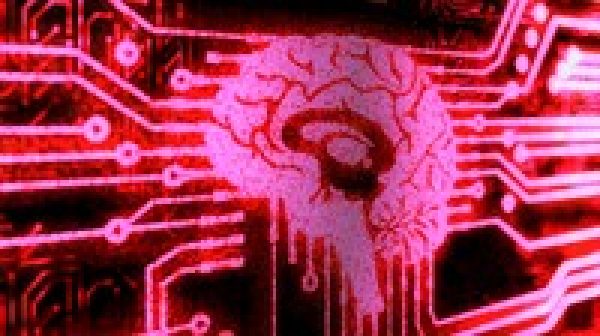 Machine Learning and AI: Support Vector Machines in Python
Add to wishlist
Added to wishlist
Removed from wishlist
0
Add to compare
Support Vector Machines (SVM) are one of the most powerful machine learning models around, and this topic has been one that students have requested ever since I started making courses.
These days, everyone seems to be talking about deep learning, but in fact there was a time when support vector machines were seen as superior to neural networks. One of the things you'll learn about in this course is that a support vector machine actually is a neural network, and they essentially look identical if you were to draw a diagram.
The toughest obstacle to overcome when you're learning about support vector machines is that they are very theoretical. This theory very easily scares a lot of people away, and it might feel like learning about support vector machines is beyond your ability. Not so!
In this course, we take a very methodical, step–by–step approach to build up all the theory you need to understand how the SVM really works. We are going to use Logistic Regression as our starting point, which is one of the very first things you learn about as a student of machine learning. So if you want to understand this course, just have a good intuition about Logistic Regression, and by extension have a good understanding of the geometry of lines, planes, and hyperplanes.
Instructor Details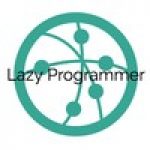 Lazy Programmer Inc.
Artificial intelligence and machine learning engineer
Votes: 0
Courses : 22
Today, I spend most of my time as an artificial intelligence and machine learning engineer with a focus on deep learning, although I have also been known as a data scientist, big data engineer, and full stack software engineer. I received my masters degree in computer engineering with a specialization in machine learning and pattern recognition. Experience includes online advertising and digital media as both a data scientist (optimizing click and conversion rates) and big data engineer (building data processing pipelines). Some big data technologies I frequently use are Hadoop, Pig, Hive, MapReduce, and Spark. I've created deep learning models to predict click-through rate and user behavior, as well as for image and signal processing and modeling text. My work in recommendation systems has applied Reinforcement Learning and Collaborative Filtering, and we validated the results using A/B testing. I have taught undergraduate and graduate students in data science, statistics, machine learning, algorithms, calculus, computer graphics, and physics for students attending universities such as Columbia University, NYU, Hunter College, and The New School. Multiple businesses have benefitted from my web programming expertise. I do all the backend (server), frontend (HTML/JS/CSS), and operations/deployment work. Some of the technologies I've used are: Python, Ruby/Rails, PHP, Bootstrap, jQuery (Javascript), Backbone, and Angular. For storage/databases I've used MySQL, Postgres, Redis, MongoDB, and more.
Specification:
Machine Learning and AI: Support Vector Machines in Python
| | |
| --- | --- |
| Duration | 9 hours |
| Year | 2022 |
| Level | Expert |
| Certificate | Yes |
| Quizzes | No |
1 review for
Machine Learning and AI: Support Vector Machines in Python

Machine Learning and AI: Support Vector Machines in Python