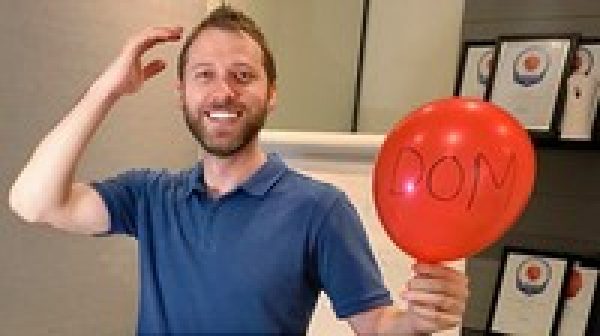 *UPDATED* DOM 2022 Build Dynamic Websites JavaScript Part 2
Add to wishlist
Added to wishlist
Removed from wishlist
0
Add to compare
Let me share my new front–end web development secrets with you
Mastering the DOM will equip you to become an awesome front–end web programmer. Learn how to implement your creative, different and dynamic ideas into your website. Master front–end development and you're half way to becoming a full stack web developer. Take control through understanding. Delivering an interactive web experience is challenging. In this advanced course, we take a deep–dive into DOM events. What are they? Why are they important? The different types of events we can listen to? Where do they come from? What is event bubbling and event capturing, and how does it help? By understanding these questions, and more, you'll be able to access the DOM and better yet, manipulate it! In other words, you will be able to create dynamic apps that improve user engagement and experience.
What this course covers?
This course is Course 2 of 2
This course is the second and final course of a 2–part program. The reason I have done this is that Course 1 provides everything you need to start coding dynamic sites by yourself. It gives you the sound fundamentals and practicals regarding the DOM. It can be taken alone (you don't have to do both courses) to achieve your goals. You will emerge from Course 2 with a solid understanding and practical experience of working with events in the DOM. Course 2 provides a whole different world of fun with amazing practical examples that will captivate you and catapult you to the next level and set you well on your way to becoming a true Grandmaster in front–end web development.
Instructor Details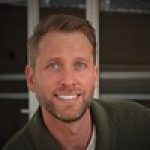 Clyde Matthew
Ordinary man. Eye-catching ideas.
Votes: 0
Courses : 3
Ideas are a dime a dozen. The hard part is execution. Unfortunately, most people never carry tasks to completion. I've worn many hats in my career As a result, I have an ability to view all sides of a coin, something that is becoming crucial in our tech-savvy world. My experience and a few words: I ve had to learn things the hard way (aka: hard slog). I want to teach people what I ve learnt, with the hope of making a meaningful impact (clich , but true). No one is a master of everything. But at the same time, you need to be better than master of one. Credit is not the main objective. I don t care about titles. I care about results. Understanding means less mistakes later, and mistakes cost a fortune (both money and time). Everything should be as simple as it can be, but not simpler (not from me, from Einstein) Oh, and one last piece of advice dreams remain dreams until you take action. So with all the skills you learn (whether from me, or other great people all over the web), remember to take these talents and do something with them. Remember what the Bible taught us about the rich man who gave talents to 3 of his workers? The first 2 servants used the talents to trade and gain profit. The third servant was fearful and hid the talent. Don t be like this third guy. Build websites and apps (which I think we can all agree on, is the way of the future), build businesses, and build your brand.
Specification:
*UPDATED* DOM 2022 Build Dynamic Websites JavaScript Part 2
| | |
| --- | --- |
| Duration | 9.5 hours |
| Year | 2022 |
| Level | Intermediate |
| Certificate | Yes |
| Quizzes | Yes |
5 reviews for
*UPDATED* DOM 2022 Build Dynamic Websites JavaScript Part 2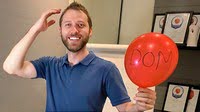 | | |
| --- | --- |
| Price | $14.99 |
| Provider | |
| Duration | 9.5 hours |
| Year | 2022 |
| Level | Intermediate |
| Language | English |
| Certificate | Yes |
| Quizzes | Yes |

*UPDATED* DOM 2022 Build Dynamic Websites JavaScript Part 2