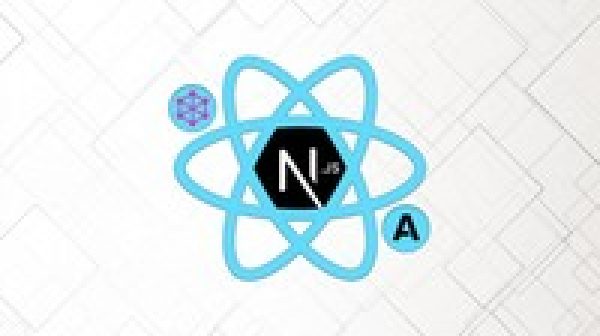 Next.js and Apollo – Portfolio App (w/ React, GraphQL, Node)
Add to wishlist
Added to wishlist
Removed from wishlist
0
Add to compare
What is GraphQL?
GraphQL is a query language for your API and a server–side runtime for executing queries using a system you define for your data. GraphQL isn't tied to any specific database or storage engine and is backed by your existing code and data.
What is Apollo?
Apollo is the industry–standard GraphQL implementation, providing the data graph layer that connects modern apps to the cloud. Apollo will handle data fetching, caching, and state management of out the box!
What is Next.js?
Next.js is React framework that provides infrastructure and simple development experience for server–side rendered(SSR) applications.
An intuitive page–based routing system (with support for dynamic routes)
Pre–rendering, both static generation (SSG) and server–side rendering (SSR) are supported on a per–page basis
What are we going to build?
We will work mainly on portfolios features. You will learn how to manage client and server data with Apollo and Graphql. Data will be stored in Mongo Atlas Database, to which we will be communicating through the Node JS Server. We will create functionality to create a portfolio, and I will explain how to manage forms efficiently. Then we will look at an update functionality where I will show you how to populate inputs with existing data. After that, works on a delete functionality. All of the features will be reactive and updating views in real–time. You will learn the basics of data fetching and data mutations with Apollo.
Instructor Details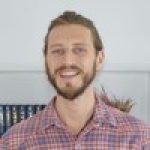 Eincode by Filip Jerga
Online Education
Votes: 1
Courses : 7
Eincode ensures to provide the best online learning experience for its audience. High quality content and programming concepts explained in real-life projects are fields where Eincode shines! Eincode is covering mainly courses focusing on programming guides for web and mobile development. If you are looking for complete and comprehensive guides then Eincode is the right choice for you. Courses are also published by instructor Filip Jerga. Cheers & Keep Coding!
Specification:
Next.js and Apollo – Portfolio App (w/ React, GraphQL, Node)
| | |
| --- | --- |
| Duration | 28.5 hours |
| Year | 2020 |
| Level | All |
| Certificate | Yes |
| Quizzes | No |
4 reviews for
Next.js and Apollo – Portfolio App (w/ React, GraphQL, Node)

Next.js and Apollo – Portfolio App (w/ React, GraphQL, Node)