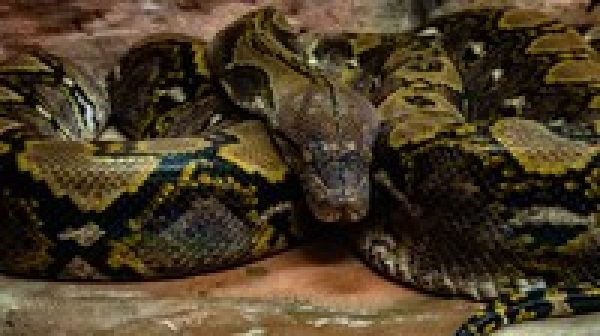 Python for Absolute Beginners – 2021 – (2.Part)
Add to wishlist
Added to wishlist
Removed from wishlist
0
Add to compare
Python is the number one programming language in 2020 for Web development – Data Science – Machine Learning – Artificial Intelligence.Let's become Python Developer
Python is a high–level, interpreted, interactive and object–oriented scripting language. Python is designed to be highly readable. It uses English keywords frequently where as other languages use punctuation, and it has fewer syntactical constructions than other languages.
Python is a MUST for students and working professionals to become a great Software Engineer specially when they are working in Web Development and Data Science Domain.
We cover a wide variety of topics, including:
Command Line Basics
Installing Python
Running Python Code
Strings
Lists
Dictionaries
Tuples
Sets
Number Data Types
Print Formatting
Python is an interpreted, object–oriented, high–level programming language with dynamic semantics. … Python's simple, easy to learn syntax emphasizes readability and therefore reduces the cost of program maintenance. Python supports modules and packages, which encourages program modularity and code reuse.
Entry–Level Python Jobs
Entry–Level Software Developer.
Quality Assurance Engineer.
Junior Python Developer.
Python Full Stack Developer.
GIS Analyst.
Senior Python Developer.
Data Scientist.
Machine Learning Engineer: $141,029.
Python has changed the industry with its ease–of–use and powerful libraries, and its vast applications and productivity. Python jobs pay well and developers are in demand. And since Python is easy, many choose to go for a lucrative job in Python.
Specification:
Python for Absolute Beginners – 2021 – (2.Part)
| | |
| --- | --- |
| Duration | 2 hours |
| Level | All |
| Certificate | Yes |
| Quizzes | No |
| Year | 2020 |

Python for Absolute Beginners – 2021 – (2.Part)