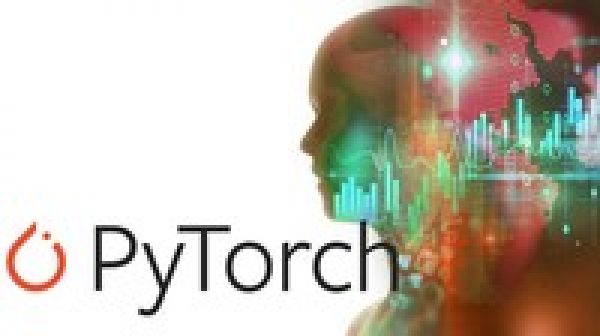 PyTorch: Deep Learning and Artificial Intelligence
Add to wishlist
Added to wishlist
Removed from wishlist
0
Add to compare
Welcome to PyTorch: Deep Learning and Artificial Intelligence!
Although Google's Deep Learning library Tensorflow has gained massive popularity over the past few years, PyTorch has been the library of choice for professionals and researchers around the globe for deep learning and artificial intelligence.
Is it possible that Tensorflow is popular only because Google is popular and used effective marketing?
Why did Tensorflow change so significantly between version 1 and version 2? Was there something deeply flawed with it, and are there still potential problems?
It is less well–known that PyTorch is backed by another Internet giant, Facebook (specifically, the Facebook AI Research Lab – FAIR). So if you want a popular deep learning library backed by billion dollar companies and lots of community support, you can't go wrong with PyTorch. And maybe it's a bonus that the library won't completely ruin all your old code when it advances to the next version. 😉
On the flip side, it is very well–known that all the top AI shops (ex. OpenAI, Apple, and JPMorgan Chase) use PyTorch. OpenAI just recently switched to PyTorch in 2020, a strong sign that PyTorch is picking up steam.
If you are a professional, you will quickly recognize that building and testing new ideas is extremely easy with PyTorch, while it can be pretty hard in other libraries that try to do everything for you. Oh, and it's faster.
Instructor Details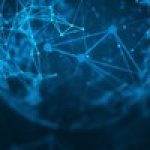 Lazy Programmer Team
Artificial Intelligence and Machine Learning Engineer
Votes: 0
Courses : 1
Today, I spend most of my time as an artificial intelligence and machine learning engineer with a focus on deep learning, although I have also been known as a data scientist, big data engineer, and full stack software engineer. I received my masters degree in computer engineering with a specialization in machine learning and pattern recognition. Experience includes online advertising and digital media as both a data scientist (optimizing click and conversion rates) and big data engineer (building data processing pipelines). Some big data technologies I frequently use are Hadoop, Pig, Hive, MapReduce, and Spark. I've created deep learning models to predict click-through rate and user behavior, as well as for image and signal processing and modeling text. My work in recommendation systems has applied Reinforcement Learning and Collaborative Filtering, and we validated the results using A/B testing. I have taught undergraduate and graduate students in data science, statistics, machine learning, algorithms, calculus, computer graphics, and physics for students attending universities such as Columbia University, NYU, Hunter College, and The New School. Multiple businesses have benefitted from my web programming expertise. I do all the backend (server), frontend (HTML/JS/CSS), and operations/deployment work. Some of the technologies I've used are: Python, Ruby/Rails, PHP, Bootstrap, jQuery (Javascript), Backbone, and Angular. For storage/databases I've used MySQL, Postgres, Redis, MongoDB, and more.
Specification:
PyTorch: Deep Learning and Artificial Intelligence
| | |
| --- | --- |
| Duration | 24 hours |
| Year | 2022 |
| Level | All |
| Certificate | Yes |
| Quizzes | No |
4 reviews for
PyTorch: Deep Learning and Artificial Intelligence

PyTorch: Deep Learning and Artificial Intelligence