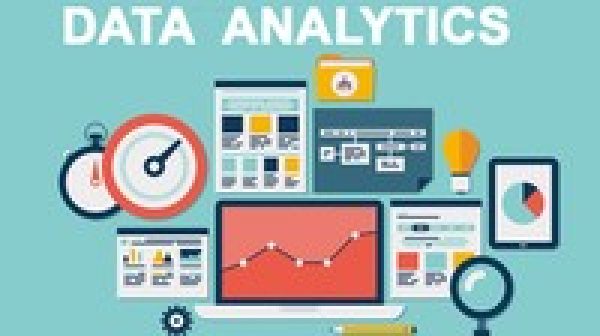 SAS Programming: Data Manipulation and Analysing Techniques
Add to wishlist
Added to wishlist
Removed from wishlist
0
Add to compare
What are we going to learn in this course?
Firstly we are going to download and install SAS University Edition which is totaly free.
We will convert Excel tables to SAS tables.
We will write lots of SAS functions and create new variables/columns.
We will write SQL scripts also, and we will compare SAS and SQL codes.
We will join different tables, and filter&sort tables.
We will create graphs easily.
Creating meaningful data is the first step for the all data processes. If you want to create a model, apply data mining model, you have to apply this step firstly.
If you want to become a data engineer or data scientist, this course is really helpful.
You can understand and analysis data with some basic and easy functions in SAS which will be explained in the lesson.
Then you can manipulate data, impute missing variables and create new columns, merge different tables with SAS.
At the end of the course, you can apply all techniques to create clean and meaningful data with SAS.
Lots of functions and examples are applied in this course, if you have any question about a function, I can answer you quickly and also you can suggest new topics or functions to me. Lots of additions will be done in this course.
Instructor Details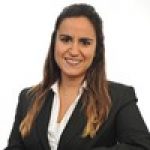 B ra Fenerci
Computer Engineer
Votes: 0
Courses : 1
2014 y l bilgisayar m hendisli i mezunuyum. Enerji, telekom, sigortac l k, bankac l k gibi bir ok sekt rde al t m. SAS Programming global sertifikas na sahibim. Gerek teknik anlamda gerekse analitik projelerde bilgi birikimlerine sahibim. Bu birikimleri sizlerle payla mak i in Udemy'de e itmen olmaya karar verdim. OS d zeyinde Linux e itimleri, analitik alanda python ve SAS e itimlerim olacakt r. Kat l m n z i in te ekk r ederim. Her t rl geri bildiriminiz benim i in de erlidir. ********************************************************************** I am a computer engineer and I have worked for lots of sectors such as energy, telecomminication, insuarence, banking. I have SAS programing global certificate. I have valuable knowladge for both technical and analytical side. I have decided to beacome an instructer to share my experiences. I will have training about Linux for OS level, and also will have SAS and Python edication for analytical projects. Thank you for your participation. Any feedback you give me is valuable.
Specification:
SAS Programming: Data Manipulation and Analysing Techniques
| | |
| --- | --- |
| Duration | 7 hours |
| Year | 2018 |
| Level | All |
| Certificate | Yes |
| Quizzes | Yes |
8 reviews for
SAS Programming: Data Manipulation and Analysing Techniques

SAS Programming: Data Manipulation and Analysing Techniques