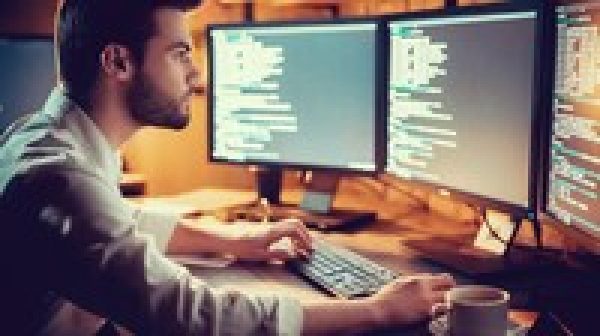 Scala & Functional programming – JVM Guru
Add to wishlist
Added to wishlist
Removed from wishlist
0
Add to compare
Product is rated as #3 in category Scala
Hi, a warm welcome to the course by JVM Guru
In this course, we will learn Scala programming language features in detail and also how to write quality Scala code using both functional and object oriented fashion.
Why Scala?
Scala has been a very popular and valuable skill in the current market. The Scala job market is even growing day–to–day
Scala Developers are paid higher salaries compared to same level Java developers
Learning Scala opens the doors for other Big Data related technologies like Spark, Akka… etc.
In this course, we will discuss the following features of Scala:
Features of Scala :
Functional Features:
Immutability
Type Inference
String Interpolation & Multi–line strings
Functions
Call–by–value & call–by–name
Default & Named arguments
Recursion & Tail Recursion
Higher–Order functions
Currying
Nested Functions
Anonymous functions (or Function Literals)
Closures
Lazy Evaluation
Object–Oriented Features:
Classes
Singleton objects & Companions
Traits & Abstract Classes
Inheritance & Sealed keyword
Case classes & Anonymous classes
Exceptional Handling & Generics
Other important things :
Pattern Matching
Monads(Option, Either & Try)
Collections
Futures
Realtime project walkthrough:
Introduction of a real–time project implemented in Scala & Play Framework
I believe the practice is very important alongside learning and listening to the language, so we will go through real–world projects and explain how things work, plus Scala code examples and assignments
Instructor Details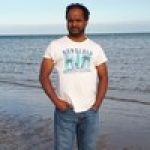 Suresh Mandalapu
Scala Consultant at Capgemini
Votes: 0
Courses : 2
Hi, I have been in the software field for over 10 years and worked with top MNCs like Oracle, Expedia, SAP, Capgemini.. etc I have worked in languages like Java, C++ and currently working in Scala as a main coding language and I am passionated about teaching. I hope you enjoy my courses and learn something out of them. Feel free to contact me incase you have any doubts or issues related to the course and also let me know if you are not satisfied with my teaching. I am always ready to receive any kind of feedback and improve accordingly Thanks Suresh
Specification:
Scala & Functional programming – JVM Guru
| | |
| --- | --- |
| Duration | 13 hours |
| Year | 2019 |
| Level | Beginner |
| Certificate | Yes |
| Quizzes | Yes |
13 reviews for
Scala & Functional programming – JVM Guru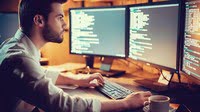 | | |
| --- | --- |
| Price | $12.99 |
| Provider | |
| Duration | 13 hours |
| Year | 2019 |
| Level | Beginner |
| Language | English |
| Certificate | Yes |
| Quizzes | Yes |
Scala & Functional programming – JVM Guru