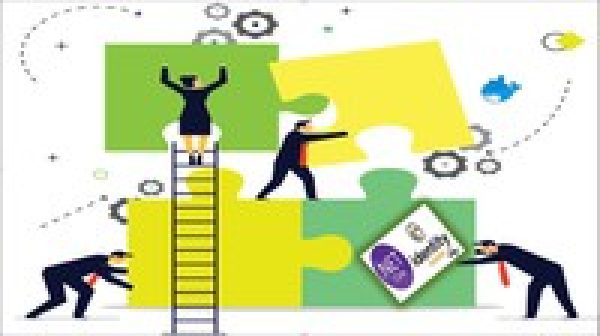 Securing Microservices in AspNetCore World(netcore5)
jcg
15
Microservices
Add to wishlist
Added to wishlist
Removed from wishlist
0
Add to compare
This course is a very detailed course which is unique in the sense that it covers all aspects of security and user management in the microservices world.
What you will learn in this course specifically as follows:
You will learn how to develop applications using AspNet Core 5 and ORM tool Entityframeworkcore 5
You will learn how a code–first approach is used to create databases and its tables corresponding to your model classes.
How to develop simple microservices applications and secure them with specific protocols.
Learn the two important security protocols (OAuth2 and OpenId Connect) used nowadays in microservices architectures
You will learn how to add the latest state–of the art security mechanism called PKCE to enhance the security of your apps.
How to secure microservices with a state of the art Centralized Authorization Server which implements the above two security protocols
How to make microservices communicate with each other either using direct call over the wire by HttpClient.
How to build User Management additions into the Authorization Server with role based authorization
How to use RabbitMq and Masstransit for communication between microservices over messaging without tight coupling
How to incorporate Serilog logging into the Authorization Server for better and structured logging onto the console.(You can extend the same functionality into the other microservices by following the same procedure)
Specification:
Securing Microservices in AspNetCore World(netcore5)
| | |
| --- | --- |
| Duration | 5.5 hours |
| Year | 2021 |
| Level | All |
| Language | English, English [Auto] |
| Certificate | Yes |
| Quizzes | No |
Securing Microservices in AspNetCore World(netcore5)