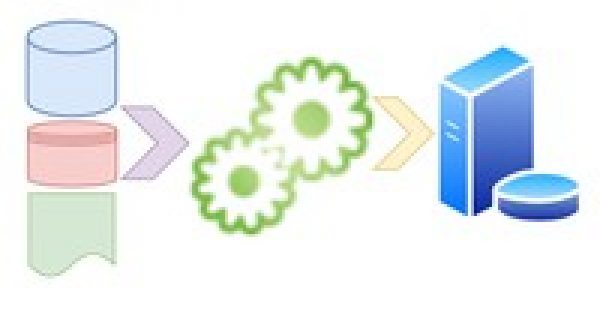 SQL Server Integration Services(SSIS)
Add to wishlist
Added to wishlist
Removed from wishlist
0
Add to compare
SSIS makes it easy to create robust and complex solutions for extracting, Transforming and Loading the data.
These will help you to design, create, deploy and manage packages that address everyday business requirements.
SSIS can be used for data migration as well as data integration purpose.
Other ETL tools are
Informatica, DataStage, abinito and data integrator.
SSIS Dev roles:
Developing packages
Error handling
Debugging of packages
Optimizing packages
Using Scripting SSIS packages.
SSIS Administrator Roles:
Installation
Configuration
Deployment
Security
Executing the packages
Manually
Scheduling
Monitoring and trouble shooting in SSIS.
SSIS Architecture:
It means that four components.
1. SSIS Object model
2. SSIS Service
3. SSIS Runtime engine and
4. Dataflow engine.
1. Develop the SSIS packages by consuming the ssis object model.
2. SSIS service will manage the deployed packages.
3. SSIS runtime engine will execute the different tasks in the package.
4. Dataflow engine will executes the dataflow tasks in the package.
Sections in SSIS Designer:
Control Flow:
Work flow of task execution / order of tasks execution.
Controlling the flow of SSIS package execution.
Data Flow: ETL
It contains extracting the data from one more sources with the help of source adapters, performing transformations and loading the data into one more destinations with the help of destination adapters.
Specification:
SQL Server Integration Services(SSIS)
| | |
| --- | --- |
| Duration | 3 hours |
| Level | All |
| Certificate | Yes |
| Quizzes | Yes |
| Year | 2021 |
1 review for
SQL Server Integration Services(SSIS)

SQL Server Integration Services(SSIS)