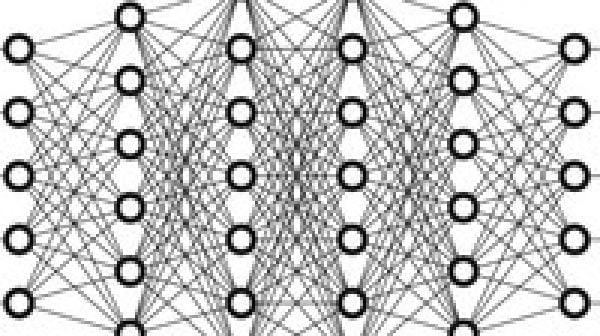 The Complete Neural Networks Bootcamp: Theory, Applications
Add to wishlist
Added to wishlist
Removed from wishlist
0
Add to compare
This course is a comprehensive guide to Deep Learning and Neural Networks. The theories are explained in depth and in a friendly manner. After that, we'll have the hands–on session, where we will be learning how to code Neural Networks in PyTorch, a very advanced and powerful deep learning framework!
The course includes the following Sections:
Section 1 – How Neural Networks and Backpropagation Works
In this section, you will deeply understand the theories of how neural networks and the backpropagation algorithm works, in a friendly manner. We will walk through an example and do the calculations step–by–step. We will also discuss the activation functions used in Neural Networks, with their advantages and disadvantages!
Section 2 – Loss Functions
In this section, we will introduce the famous loss functions that are used in Deep Learning and Neural Networks. We will walk through when to use them and how they work.
Section 3 – Optimization
In this section, we will discuss the optimization techniques used in Neural Networks, to reach the optimal Point, including Gradient Descent, Stochastic Gradient Descent, Momentum, RMSProp, Adam, AMSGrad, Weight Decay and Decoupling Weight Decay, LR Scheduler and others.
Section 4 – Weight Initialization
In this section,we will introduce you to the concepts of weight initialization in neural networks, and we will discuss some techniques of weights initialization including Xavier initialization and He norm initialization.
Instructor Details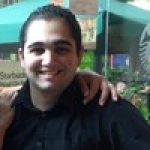 Fawaz Sammani
Computer Vision Researcher
Votes: 0
Courses : 1
I am a researcher doing my research in Computer Vision. Through out my research period, i have achieved many of my research goals and published multiple research papers. I have three courses, one which provides a complete guide to Image Processing with MATLAB, where you will master the basics of Image Processing and build interfaces for them, another course which is a complete guide to Neural Networks, where you'll master neural networks and deep learning topics in depth both theoretically and practically in one of the most powerful deep learning frameworks! I am extremely happy to share my knowledge and experience throughout my courses!
Specification:
The Complete Neural Networks Bootcamp: Theory, Applications
| | |
| --- | --- |
| Duration | 44 hours |
| Year | 2021 |
| Level | All |
| Certificate | Yes |
| Quizzes | Yes |
15 reviews for
The Complete Neural Networks Bootcamp: Theory, Applications
The Complete Neural Networks Bootcamp: Theory, Applications