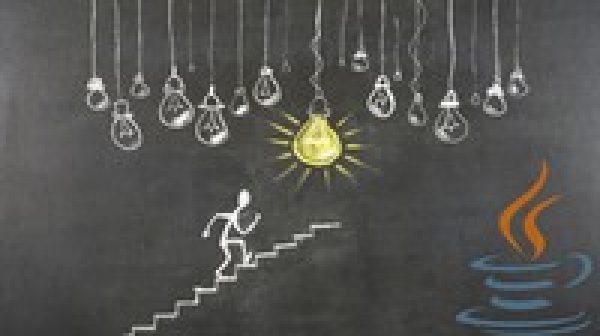 Add to wishlist
Added to wishlist
Removed from wishlist
0
Add to compare
The Java platform is developing faster than at any time in its history. One key area of focus remains developer productivity.
The challenge is keeping up to date with all the latest changes.
This course will help you to–
Understand how the Java language and platform are evolving after Java 8
Be well–versed with different enhancements, innovations, improvements, and tools after Java 8
Know about the new JDK release cycle
Catch up with the latest modern features
Along with the above, broaden your horizon about different areas that one should look at in a given JDK release.
Starting from Java 9, we will incrementally move up to Java 17 and explore :
Language Features, Garbage Collectors, Library enhancements, Tools, Removals and Deprecations, and a lot more.
We target a single Java release in every section.
Some of the topics covered –
Text Blocks, Switch Expressions, Records, Pattern Matching for instanceof, Pattern Matching for switch, Sealed Classes
Garbage Collectors – G1, Epsilon, ZGC, Shenandoah
Modularity, jdeps, jlink, jdeprscan
Improved Docker Container Detection
Tool/Toolkit – Jpackage, JShell, JDK Flight Recorder
Factory methods in Collections
Compact Strings
Understand how String concatenation works behind the scenes
Some of the changes in the Stream API
Local Variable Type Inference along with recommendations on usage
Specification:
Thinking Beyond Java 8
| | |
| --- | --- |
| Duration | 12 hours |
| Year | 2021 |
| Level | Beginner |
| Certificate | Yes |
| Quizzes | No |