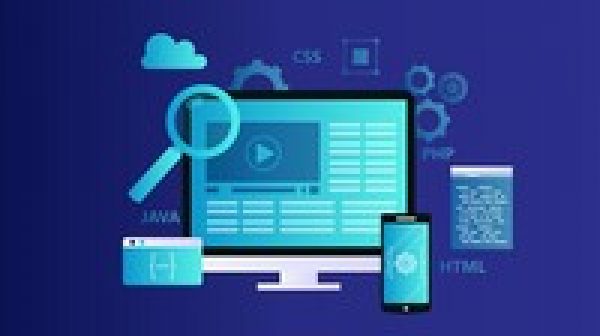 Unit Testing Dotnet (.NET) Application with xUnit .net & MOQ
Add to wishlist
Added to wishlist
Removed from wishlist
0
Add to compare
*** NOW UPDATED FOR DOTNET 6 ***
Attention, all dotnet developers looking to develop new skills and take their career to the next level – this is the course to help you get there!
This course is focused on the Unit Testing .NET Core / .NET 6 Projects with xUnit .net, an open–source unit testing tool for .Net Framework and .Net Core/6 applications and the standard tool for unit testing C# VB. NET and F# projects in Visual Studio.
Being a proficient and confident user of this tool will allow you to execute essential .NET core development tasks.
In this course, I will teach you:
the fundamentals of the xUnit .net ;
how to write compelling and well–organised unit tests for your .NET core applications;
how to use data–driven testing capabilities;
how to use mocking frameworks, including MoQ;
how to use test–driven development (TDD) technique;
how to test legacy (old) code;
how to write unit tests for ASP.NET Core MVC applications
No pre–requisite knowledge is required to complete this course, but a positive attitude and a willingness to learn are a must!
Questions are always welcome from students and can be asked in the Q&A section of the course. I endeavour to respond to these quickly to create an engaging learning environment for my students.
Instructor Details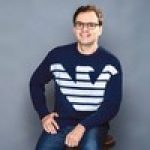 Aref K.
Chief Technology Officer
Votes: 0
Courses : 7
Aref is an experienced software engineer passionate about sharing his knowledge and experience with others. He completed a masters degree in Software Engineering but his journey with programming began when he was just 13 years old (with a Commodore 64 computer). At age 17, Aref sold his first commercial software, a real estate management program written in Turbo Pascal. He also developed an interest and high proficiency in 8085 and 8086 assembly languages. This interest led to a period where he worked in the electronics industry building industrial automation devices. As a (cheeky) hobby, Aref worked on computer viruses that came to the attention of Peter Norton. Googling Aref.890 turns up some interesting information! Since this time, Aref has continued to build a variety of enterprise software solutions using engineering tools and frameworks such as FoxPro, Delphi, C++, C#, Grafana, New Relic, TeamCity, and Bamboo. Aref is also passionate about teaching, spending 3.5 years working as a high school teacher in Iran. He now channels this passion into online teaching and is grateful for the opportunity to teach many students around the world. He has published two books around software development one of which was published when he was 19 years old. Aref currently works in Australia as a technology leader, and he enjoys working with talented engineers and creating various software architecture solutions for clients.
Specification:
Unit Testing Dotnet (.NET) Application with xUnit .net & MOQ
| | |
| --- | --- |
| Duration | 3.5 hours |
| Year | 2019 |
| Level | All |
| Certificate | Yes |
| Quizzes | Yes |
15 reviews for
Unit Testing Dotnet (.NET) Application with xUnit .net & MOQ

Unit Testing Dotnet (.NET) Application with xUnit .net & MOQ