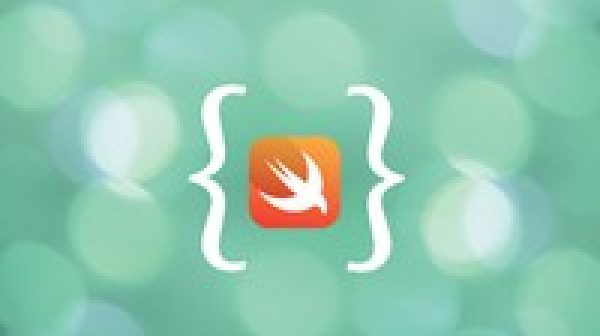 Add to wishlist
Added to wishlist
Removed from wishlist
0
Add to compare
In this course, you will learn how to write Clean Code. Clean code refers to the code that is easy to understand and maintain in the long term. This course is language independent, which means you can use any programming language to follow along.
Let's take a look at the contents of the course.
Naming
In this section you are going to learn how to name your variables, functions, classes etc. This is one of the most important sections of the course and it sets the tone for the whole course.
Functions
In this section, you will learn how to write reusable functions. You will also learn how to write smaller functions which do only a single job, following the single responsibility principles.
Comments
In this section, you will write how to write good comments and how to avoid bad comments. I am going to show you when you should write comments and when you can remove comments and let your code speak for itself.
Objects and Data Structures
In this section, you will learn multiple ways of writing the same code. First you will implement the code using Object Oriented Principles and then you will implement the same solution using Data Structures.
Specification:
Writing Clean Code
| | |
| --- | --- |
| Duration | 4.5 hours |
| Year | 2021 |
| Level | All |
| Certificate | Yes |
| Quizzes | No |