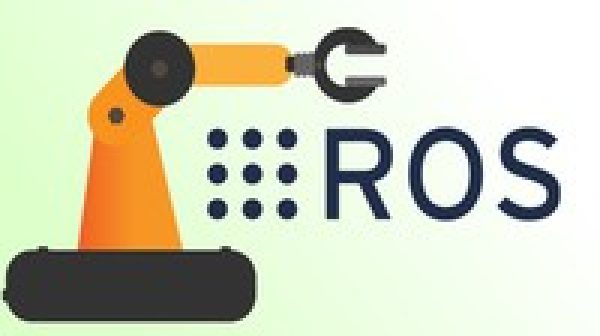 Zero to ROS
jcg
17
Programming
Add to wishlist
Added to wishlist
Removed from wishlist
0
Add to compare
The Zero to ROS course will take you quickly into ROS. You will learn all the essential concepts through hands on examples and assignments. Learn at your own pace: no schedule!
Course Curriculum
Environment setup and Hello World: Setup your work environment with ROS Noetic and write your first Hello World project
Your first ROS Package: Learn the basics of ROS hands on, with a practical example. This section will guide you through the creation of a ROS package, ROS messages and launch files.
Robot Simulation: We will use the popular turtlesim package, a simple 2D robot simulator, to explain the basics of robotic simulation in ROS. You will learn hands on how to deal with transformations, how to control your robot and navigate to a waypoint
Introduction to Gazebo and Rviz: Gazebo is the popular physics simulator, compatible with ROS. Rviz is the popular visualization tool where you can display your robot position as well as sensors readings, planning… Learn how to build and visualize your robot and sensors using Xacro and Urdf
Perception: Gazebo is the popular physics simulator, compatible with ROS. Rviz is the popular visualization tool where you can display your robot position as well as sensor readings, planning, etc. Learn how to build and visualize your robot and sensors using Xacro and Urdf
Specification:
Zero to ROS
| | |
| --- | --- |
| Duration | 3 hours |
| Year | 2022 |
| Level | Beginner |
| Certificate | Yes |
| Quizzes | No |