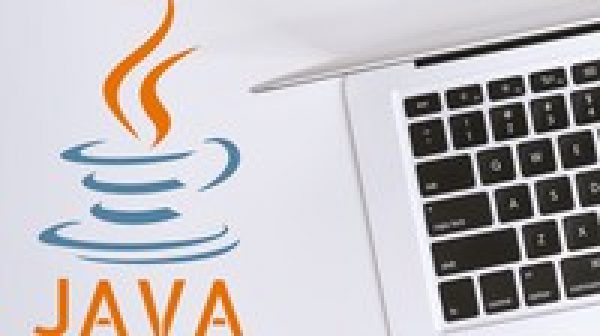 Java 2021:Complete Java Masterclass:Zero to Hero Programming
Add to wishlist
Added to wishlist
Removed from wishlist
0
Add to compare
WELCOME TO Full Java Course of SS ACADEMY!
Things We Cover:
3: Real World Application and Projects
+30 Mini Applications or Examples for each Topis
Basics of Java Programming – Expressions, Variables, and Printing Output
Java Operators – Java Assignment Operator, Relational and Logical Operators, Short Circuit Operators
Java Conditionals and If Statement
Methods – Parameters, Arguments, and Return Values
Object–Oriented Programming – Class, Object, State, and Behavior
Basics of OOPS – Encapsulation, Abstraction, Inheritance, and Polymorphism
Basics about Java Data Types – Casting, Operators and More
Java Built–in Classes – String, Java Wrapper Classes
Conditionals with Java – If Else Statement, Nested If Else, Java Switch Statement, Java Ternary Operator
Loops – For Loop, While Loop in Java, Do While Loop, Break and Continue
Java Wrapper Classes, String
Java Array and ArrayList – Java String Arrays, Arrays of Objects, Primitive Data Types, toString and Exceptions
Introduction to Variable Arguments
Understanding Object Composition and Inheritance
Java Abstract Class and Interfaces. Introduction to Polymorphism.
Java Collections – List Interface(ArrayList, LinkedList and Vector), Set Interface (HashSet, LinkedHashSet)
Map Interface (HashMap, HashTable, LinkedHashMap and TreeMap() – Compare, Contrast and Choose
Generics – Why do we need Generics? Restrictions with extends and Generic Methods, WildCards – Upper Bound and Lower Bound.
Specification:
Java 2021:Complete Java Masterclass:Zero to Hero Programming
| | |
| --- | --- |
| Duration | 29 hours |
| Year | 2021 |
| Level | All |
| Certificate | Yes |
| Quizzes | No |
2 reviews for
Java 2021:Complete Java Masterclass:Zero to Hero Programming

Java 2021:Complete Java Masterclass:Zero to Hero Programming