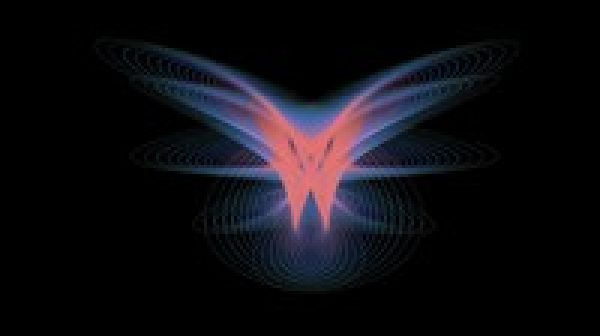 MATLAB onramp 2021: coding, concepts, confidence, and style

Mike X Cohen
123
MATLAB
Udemy
Add to wishlist
Added to wishlist
Removed from wishlist
0
Add to compare
Product is rated as #12 in category MATLAB
You need to learn MATLAB!
MATLAB is the most powerful and versatile software program for data visualization, simulations, complex large–scale data analysis, and applied linear algebra. MATLAB is widely used in academia and industry, and MATLAB programming skills can be vital to success in studies, research, and industry.
Learning to program is more than just memorizing code
Sure, you need to learn MATLAB coding syntax rules, you need to memorize some functions, and you need to know how to write a for–loop. And you'll learn these topics in this course.
But becoming a proficient programmer is also about developing critical–thinking skills, debugging strategies, and programming style. That's a major focus of this course. In fact, my goal in this course is not just to teach you how to code in MATLAB, it's to teach you high–level, transferable skills that will help you become a better programmer, regardless of whether you are using MATLAB, Python, R, JavaScript, or any other language.
What you will learn in this course:
Using and customizing the visual MATLAB environment (including replacing those awful default black–on–white colors with something that suits your colorful personality!)
MATLAB programming basics
Control statements (for–loops, while, if–else, switch)
Make your own MATLAB functions
Instructor Details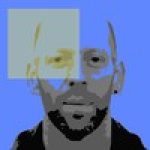 Mike X Cohen
Neuroscientist, writer, professor
Votes: 0
Courses : 5
I am a neuroscientist (brain scientist) and associate professor at the Radboud University in the Netherlands. I have an active research lab that has been funded by the US, German, and Dutch governments, European Union, hospitals, and private organizations. But you're here because of my teaching, so let me tell you about that: I have almost 20 years of experience teaching programming, data analysis, signal processing, statistics, linear algebra, and experiment design. I've taught undergraduate students, PhD candidates, postdoctoral researchers, and full professors. I teach in raditional university courses, special week-long intensive courses, and Nobel prize-winning research labs. I have >50 hours of online lectures on neuroscience data analysis that you can find on my website and youtube channel. And I've written several technical books about these topics (look them up on amazon!) with a few more on the way. I'm not trying to show off I'm trying to convince you that you've come to the right place to maximize your learning from an instructor who has spent nearly two decades refining and perfecting his teaching style. Over 45,000 students have watched over 4,000,000 minutes of my courses (that's nearly 8 years of continuous learning). Come find out why! I look forward to seeing you soon in one (or more) of my courses. - By popular request, here are suggested course progressions for various educational goals: Programming: MATLAB onramp, Master MATLAB, Image Processing // OR Master Math by Coding in Python Applied linear algebra: Complete Linear Algebra, Dimension Reduction Signal processing: Understand the Fourier Transform, Generate and visualize data, Signal Processing, Neural signal processing
Specification:
MATLAB onramp 2021: coding, concepts, confidence, and style
| | |
| --- | --- |
| Duration | 10.5 hours |
| Year | 2021 |
| Level | All |
| Certificate | Yes |
| Quizzes | No |
15 reviews for
MATLAB onramp 2021: coding, concepts, confidence, and style
MATLAB onramp 2021: coding, concepts, confidence, and style