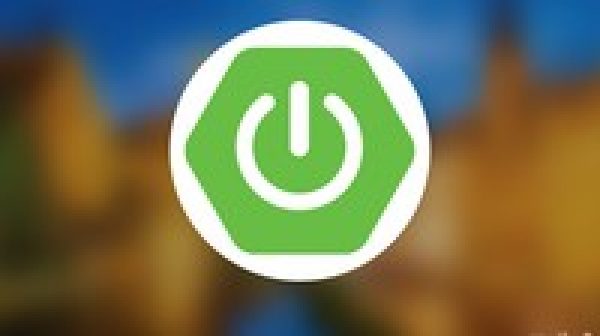 Spring Boot Fundamentals | Microservices with Spring Boot
jcg
15
Microservices
Add to wishlist
Added to wishlist
Removed from wishlist
0
Add to compare
When it comes to building an enterprise–based application, Spring 5 is a popular web framework for back–end development among Java developers.
It is incredibly large because it is made up of several modules and projects.
The Spring Framework and Spring Boot enable developers to construct corporate Java applications that are high–performing, reusable, easily testable, and loosely coupled. Spring Boot is a tool for getting started very quickly with Spring applications. Spring Boot Focuses attention at a single point and Control a large collection of spring–* projects. Spring Boot allows a user to create stand–alone, production–grade Spring Applications and Exposes a lot of useful features by default.
It may be used to create any Java program.
Spring framework knowledge is in high demand in the enterprise market, and Spring framework developers are well compensated.
The fact that you have Spring Framework on your CV will set you apart from other Java developers.
This course will teach you how to use Spring Boot to create Spring Framework apps.
Because I'll be coding all of the projects from scratch, this course will be participatory and enjoyable.
This course will provide you with the most up–to–date skills required to create real–world applications using the Spring Framework.
Specification:
Spring Boot Fundamentals | Microservices with Spring Boot
| | |
| --- | --- |
| Duration | 8 hours |
| Year | 2021 |
| Level | Beginner |
| Certificate | Yes |
| Quizzes | No |

Spring Boot Fundamentals | Microservices with Spring Boot