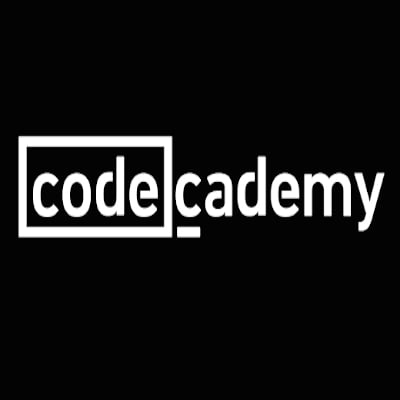 1.What is Codecademy?
Codecademy is an education company committed to building the learning experience of the future. It is an online interactive platform that offers free coding classes in 12 different programming languages including Python, Java, JavaScript (jQuery, AngularJS, React.js), Ruby, SQL, C++, Swift, and Sass, as well as markup languages HTML and CSS. The site also offers a paid "Pro" option that gives users access to personalized learning plans, quizzes, and realistic projects.
This was founded in August 2011 by Zach Sims and Ryan Bubinski. Since then, they are building the education the world needs – the first truly net native education. Furthermore, it is awarded the Best Education Startup, Crunchies Awards 2012, and the Skills Technology Award 2015.
2. How to Sign Up for Codecademy
To sign up for Codecademy, visit the site and press the sign up button on the top right, as shown below

Then you will be redirected to a sign up form, you will be able to choose one of the 5 options.
Sign up using your e-mail
Sign up using your LinkedIn Account
Sign up using your Google Account
Sign up using your Facebook Account
Sign up using your Github Account
Choose an option, fill in the form and your account will be ready.
3. Does Codecademy offer a mobile app?
Yes, Codecademy offers mobile app for both Android and iOS.
Android App: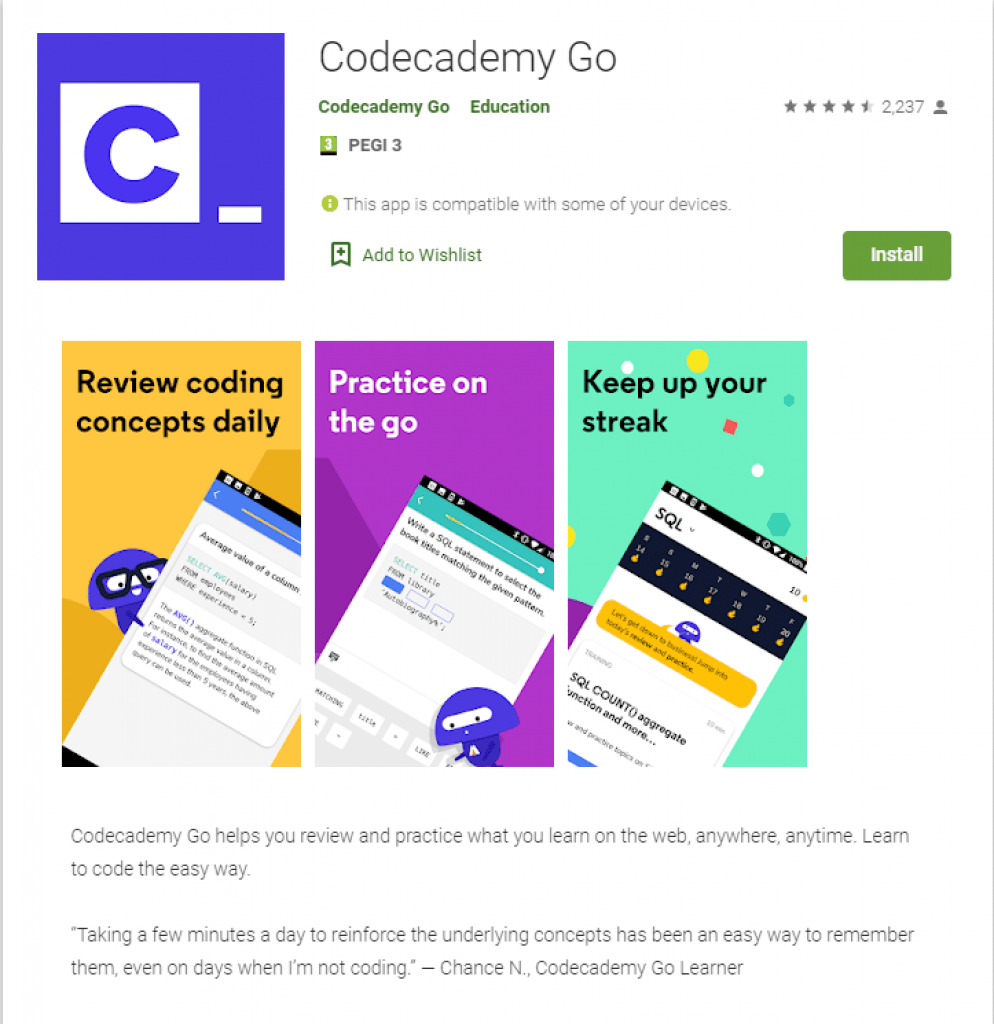 iOS App: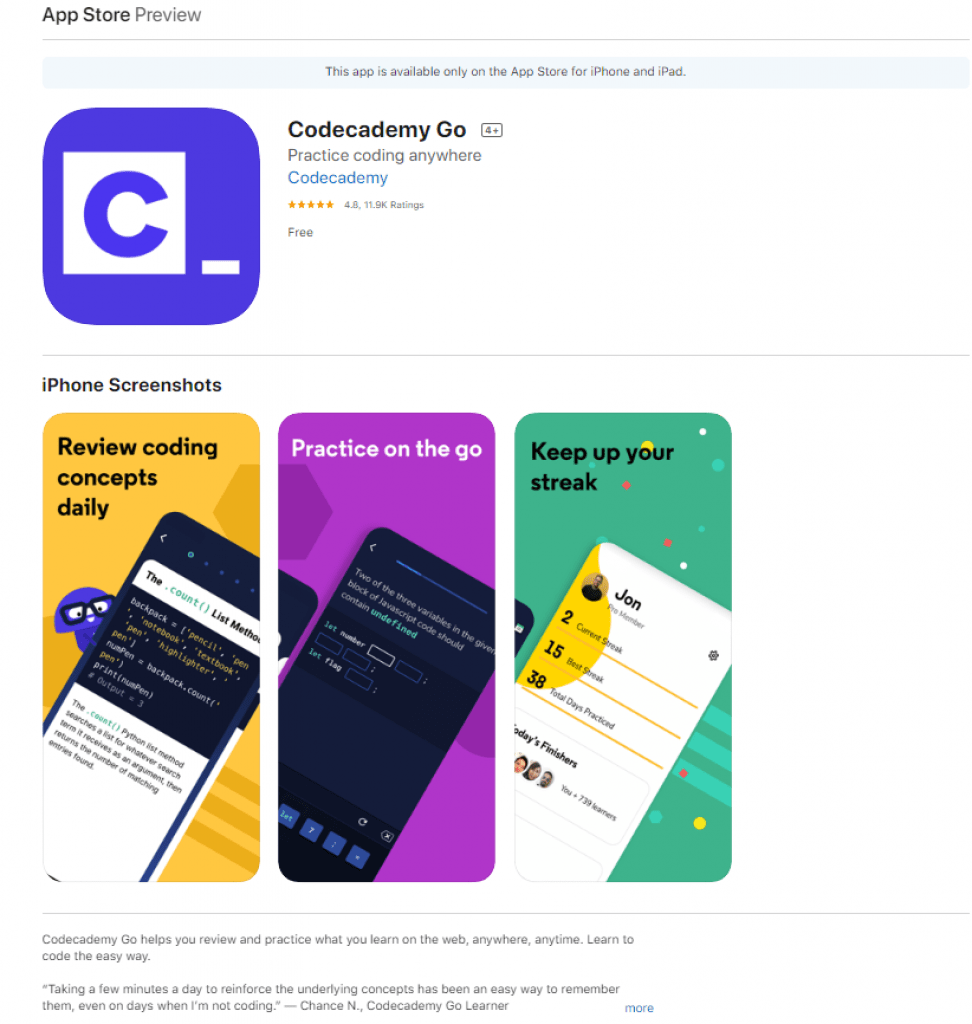 4. How Codecademy works
Codecademy follows the freemium business model. This means that it offers courses for free and a monthly fee is required to access premium content such as courses in the "Pro" plan. You can find the best pro and free courses on Codecademy here.
5. Codecademy Free Trial
If you like to explore the premium courses, Codecademy Offers a 7-day free trial to the Pro plan. After the 7-day span, if you do not renew the subscription, you will lose access to all premium content.
6. Is access to a course for a limited time?
Access to a course belonging in the "Pro" category is available while you have an active Pro subscription. Should your subscription expires or be canceled for whatever reason, you will lose access to all premium courses regardless of having completed them or not.
7. What is a Path?
Paths in Codecademy are some sort of maps, which show you based on what you what to learn, where to start and what to do next. There are two types of paths, Career Paths and Skill Paths. Career Paths are focused on core skills such as Computer Science whereas Skill Paths are more technical and help you achieve short-term goals.
8. Codecademy Pricing
Currently, the Pro subscription costs $19.99 USD. If you cancel the next billing, you will have access until the month you have already paid ends.
9. Free and Pro Plan Differences
Free
Pro
Access only to basic courses
Access to both basic and premium
courses
Mobile practice is limited
Mobile practice is unlimited
–
Ability to make real-world
Projects
–
Step-by-step guidance included
–
Support from the community is included
–
Team performance reports are included
Free and Pro Plan
10. Refund Policy
Currently, Codecademy does not offer refunds for Pro Plan purchases or charges after the 7-day free trial.
11. Does Codecademy Provide Certificates?
Codecademy does not provide any certificates. It is project-oriented which means that after you complete a course, you will have a portfolio with projects which will be proof of your skills acquired by this course.