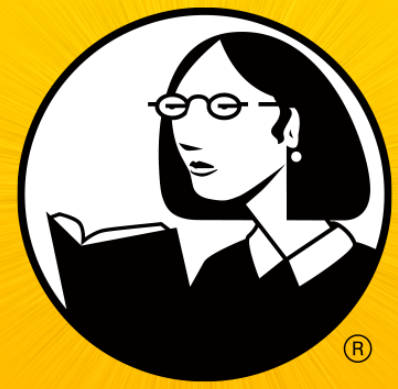 1. What is Lynda?
Lynda is a leading online learning platform that helps anyone learn business, software, technology, and creative skills to achieve personal and professional goals. With tutorials in five languages, Lynda is a global platform for success. Furthermore, Lynda is great to jump-start learning something new or brush-up your skills. Classes are very practical so there is always a chance that you can use what you learned right away. You can earn Certificates for each course that you have watched. Here is a Lynda guide:
2. How to Sign Up for Lynda
To sign up for udemy, visit Lynda and press the sign up button, as shown below:
Then Lynda will redirect you to LinkedIn learning in which you can have a one-month free trial for courses. When you choose τηε package of your liking you must log in to your LinkedIn profile or sign up.
3. Does Lynda offer a mobile app?
Yes, Lynda offers mobile apps for both Android and iOS.
Android App: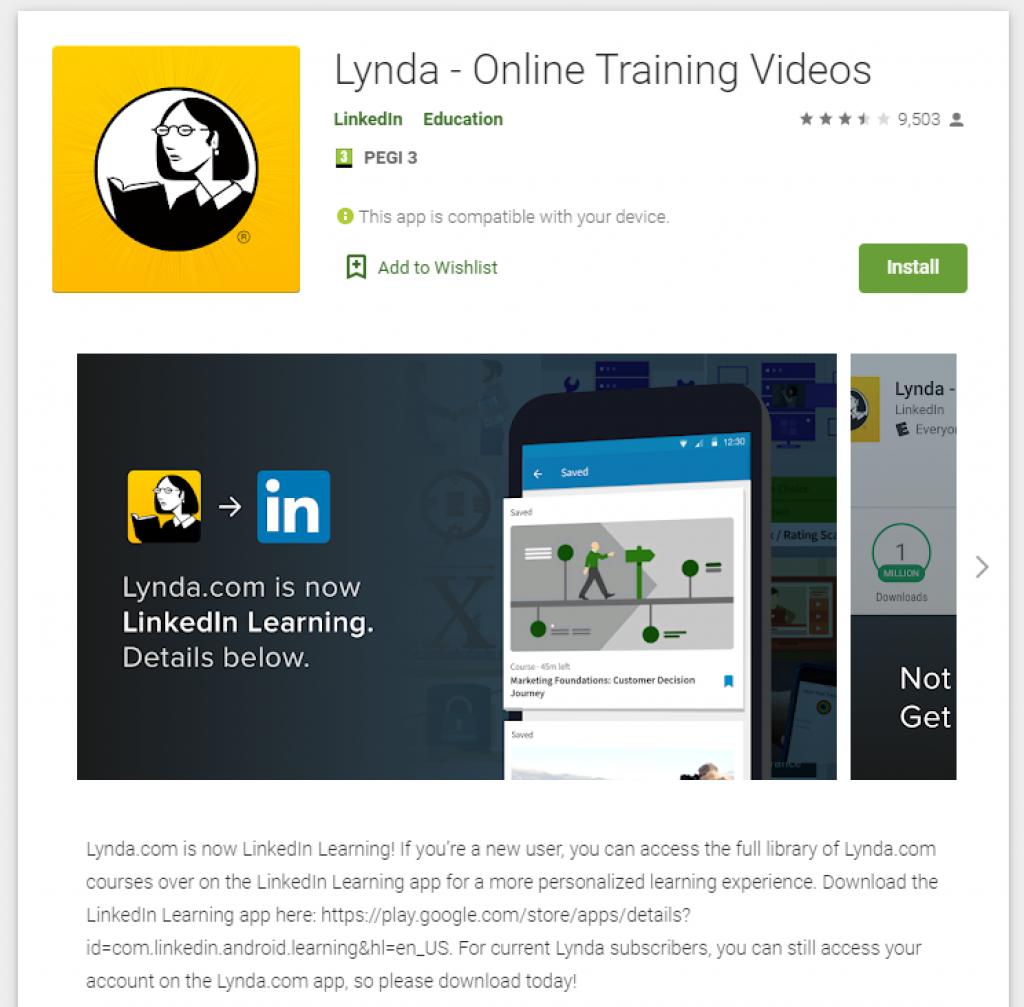 iOS App: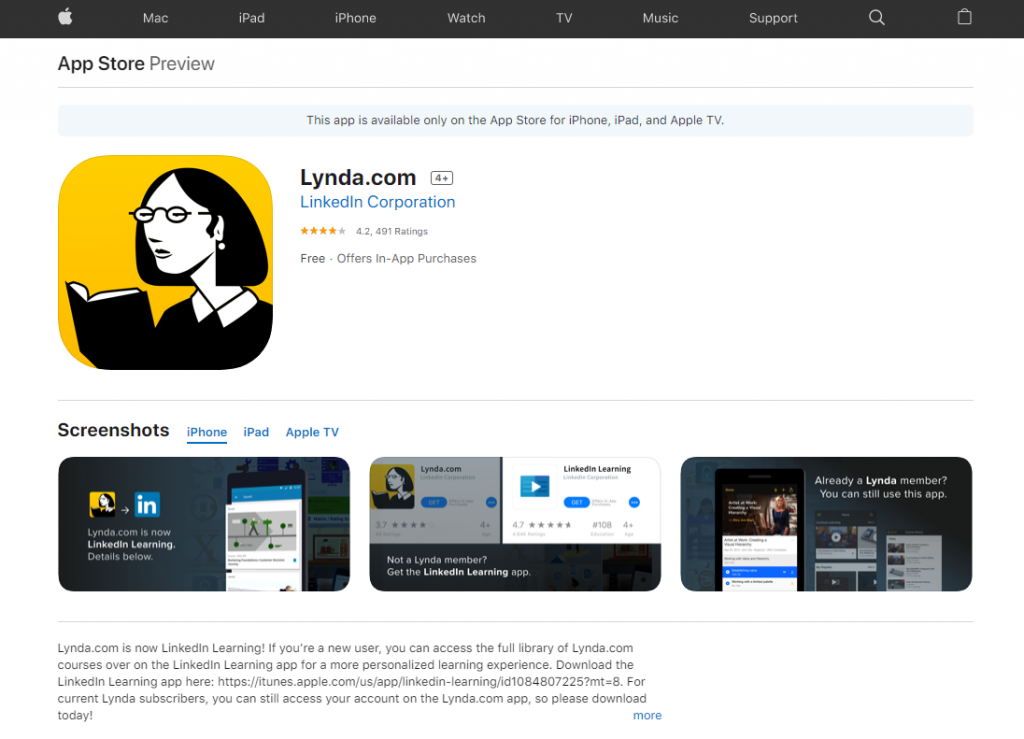 4. What tech capabilities do I need?
To access Lynda, you'll need a PC, laptop, or mobile device with a fast internet connection (3G, 4G, or broadband) and an up-to-date web browser.
5. Is access to a course for a limited time?
A big advantage of Lynda is that you can work at your own pace and around your schedule.
6. Can I put Lynda courses on my resume?
Lynda and similar courses probably will help on your resume directly and you can definitely be broadening your skills. You can earn Certificates for each course that you have watched.
7. Lynda pricing
Lynda courses' prices range from 20.49€ if you choose the Monthly packet or 30.73€ per month for Annually packet and you can cancel at any time you want. You'll have access to the library until the end of your current billing cycle, at which time your subscription will not renew.
8. Is Lynda free for students?
Students can now access thousands of online courses in Software Development, Design, Web Development, Photography, Business, and more for free.
That was a Lynda guide that may helped to introduce you to the beautiful world of Lynda.
Here you can find our Lynda courses!!