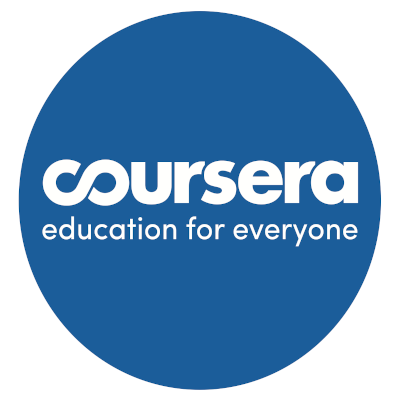 In this article, we list 60 Coursera computer science courses that are FREE and available online.
Computer Science is a continuously evolving field. Especially in the last decade, computers are literally around us constituting the backbone of technological innovation. From powerful devices on the palm of our hand to refrigerators, TVs, cars, detecting systems, and clothing. Thus, there is a great demand for computer scientists in order for societies to benefit and achieve even greater development in the coming years.
In the following list, you can find the best online Udemy courses, from 6 distinct fields: Data Structures and Algorithms, Artificial Intelligence, Networks, Cyber Security, DevOps, and Internet of Things.
Coursera Computer Science Courses
Table Of Contents
Data Structures and Algorithms
Data Structures and Algorithms are a key part of computer science. Data structures are used to hold data while algorithms are used to solve the problem using that data.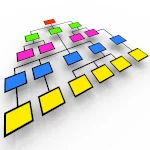 Artificial Intelligence
The development of artificial intelligence is the future of computer science. It is an enormous field consisting of various tools and platforms.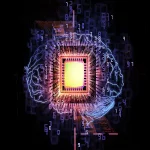 Networks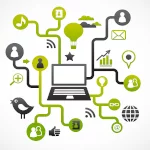 Networking training can help you enhance your problem-solving skills by combining software and hardware networking technology.
Cyber Security
Cyber security is essential to protect data from malicious attacks. It is the protection of computer systems and networks from information disclosure, theft of or damage to their hardware, software, or electronic data.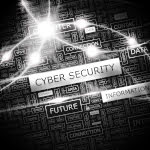 DevOps
DevOps is a set of practices that combines software development (Dev) and IT operations (Ops). This methodology helps you have a complete view of the entire software development process and allows for continuous delivery and deployment of new software.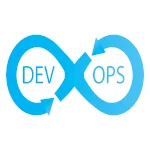 Internet of Things
Internet of Things is changing the way we live. It describes the network of physical objects-"things"-that are embedded with sensors, software, and other technologies for the purpose of connecting and exchanging data with other devices and systems over the Internet.